2 arrested after woman's body found in trash can in Peoria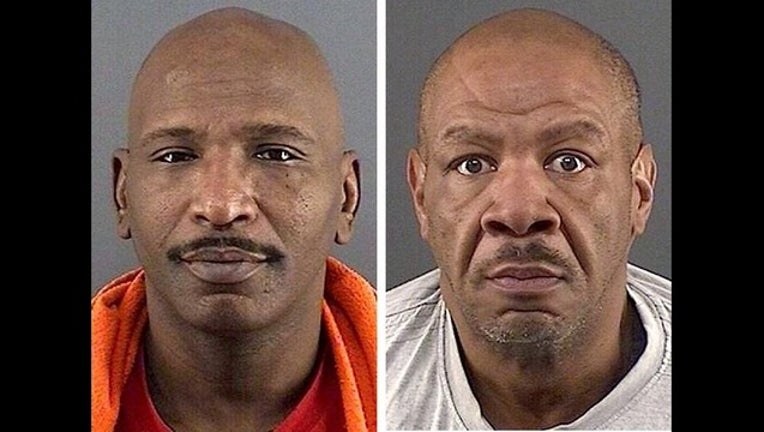 article
PEORIA, Ill. (AP) — Police have arrested two men after a woman's decomposing body was found in a trash can behind a vacant home in Peoria.
The (Peoria) Journal Star reports police responded to the vacant home Thursday evening after a neighbor found the body and called police.
Peoria County Coroner Johnna Ingersoll says the body remained unidentified Thursday. She says the body was in an advanced stage of decomposition, and that the woman's cause of death couldn't be determined before an autopsy scheduled for Friday.
A 51-year-old man was arrested and booked into Peoria County Jail on a murder charge Friday morning. A 49-year-old man was arrested and booked on a charge of concealing a homicidal death.
___
Information from: Journal Star, http://pjstar.com