2.7 million Georgians must recertify for Medicaid, Peachcare after April 1
ATLANTA - Three years ago, in March 2020, as the pandemic began, Congress authorized emergency funding bill that allowed millions of Americans to keep their Medicaid coverage without having to get re-certified every year.
The goal was to prevent Medicaid recipients from losing coverage during the public health emergency.
Since the policy went into effect, Leah Chan, a senior health analyst at the Georgia Budget and Policy, the number of Georgians insured through Medicaid or PeachCare for Kids has jumped 40%.
"And now there are almost 2.7 million Georgians covered by either Medicaid or PeachCare," Chan says.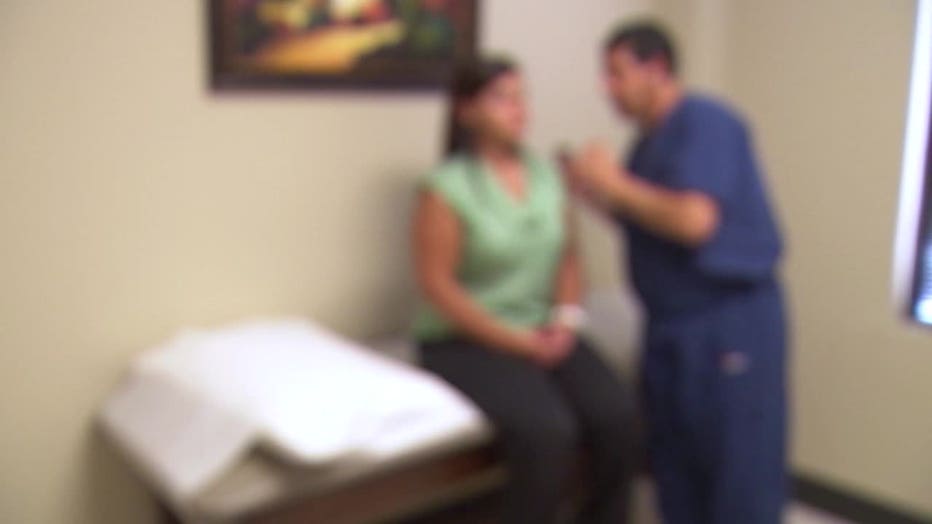 But, beginning April 1, Georgia and other states will begin "Medicaid unwinding," a 14-month-long process in which people covered by Medicaid or PeachCare will have to reapply and get recertified to prove they are still eligible for coverage.
"Most of the folks covered by Medicaid and PeachCare are actually kids," Chan says. "And what they're most at risk for are procedural denials. That's when the form gets sent to the wrong address or the form is sent to the right address, but it's in a language that the parents don't understand."
Chan estimated just over a half-million Georgians may be at risk of losing their coverage.
"Almost half of those are going to lose coverage, not because they're no longer eligible, but because of these procedural denials," she says.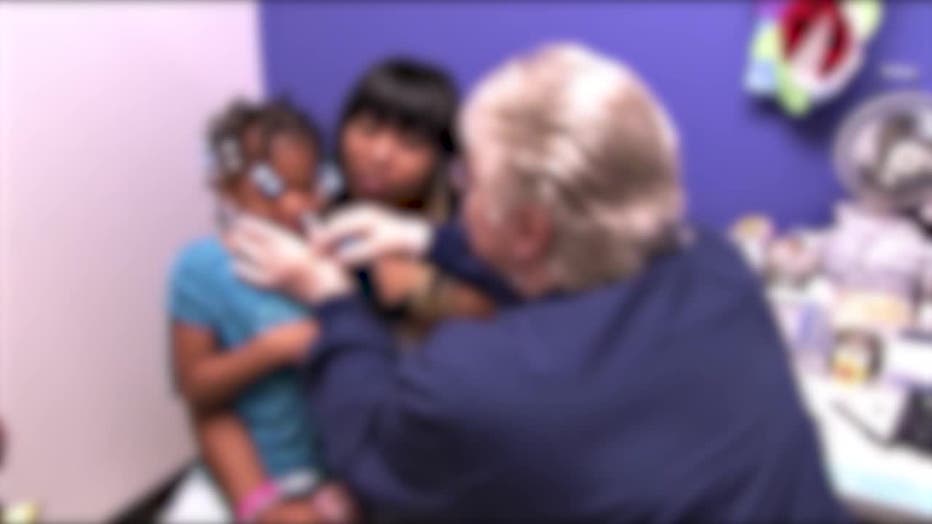 The state has created a website, staycovered.ga.gov, to provide information and updates on how to get re-certified.
Anyone with a Gateway account, Chan says, should make sure their information is up-to-date, including phone numbers, addresses, jobs, and income, and the number of people who live in your home.
Chan says the recertification process will be gradual.
"It will be about a year-long process," she says. "Folks should be able to go into the online Gateway system to their account by mid-April, and they should be able to see the date when their redetermination process will be starting."