16-month-old drowns in backyard pool in Chesterfield County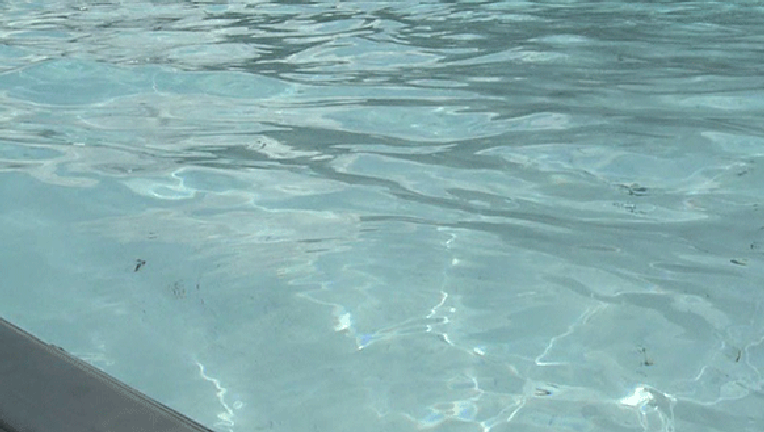 article
CHESTERFIELD COUNTY, SC (FOX 46 WJZY) - A 16-month-old child drowned in a backyard pool Tuesday night in Pageland, according to the Chesterfield County Sheriff's Office. 
The incident happened shortly after 7 p.m. Tuesday, Sept. 25 at home located on Coon Creek Road. 
Emergency Medical Services were called to the home where the child was found unconscious. The infant's mother told investigators that she had gone inside to check on dinner she was cooking while her three children, all under the age of 5, were playing in the backyard. 
The fenced-in above ground pool was also located in the backyard, deputies said. 
The mother told authorities she assumed the two oldest kids climbed the fence and also helped the 16-month-old inside. The two elder kids were able to stand in the pool with their heads above water, but the 16-month-old could not.