Tellus Science Museum exhibit traces evolution of motorcycles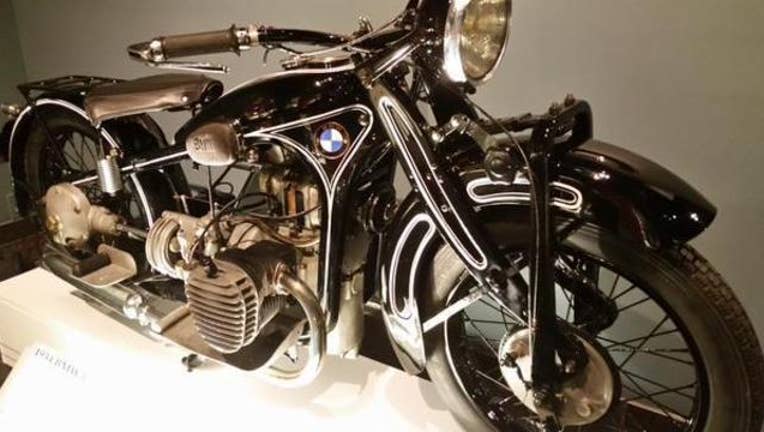 article
They've transformed in style, speed, and affordability, but one thing will never change -- people love motorcycles.
 
A new exhibit at Cartersville's Tellus Science Museum is for those people, showing the incredible evolution of bikes over the years.  It's called Full Throttle: Evolution and Design of the Motorcycle, and opened on Saturday, July 18th (running through March 27th, 2016).  The exhibit includes motorcycles from as early as 1934, and tells the stories of various motorcycles and how they changed in design and purpose over the years.  Most exciting -- this is an exclusive exhibit to Tellus Science Museum, with the bikes on loan from Blue Moon Cycle, Inc., of Norcross.
 
Good Day Atlanta's Paul Milliken spent the morning at Tellus Science Museum, getting a closer look at the vintage bikes!