Good Day Atlanta Viewer Information: August 5, 2015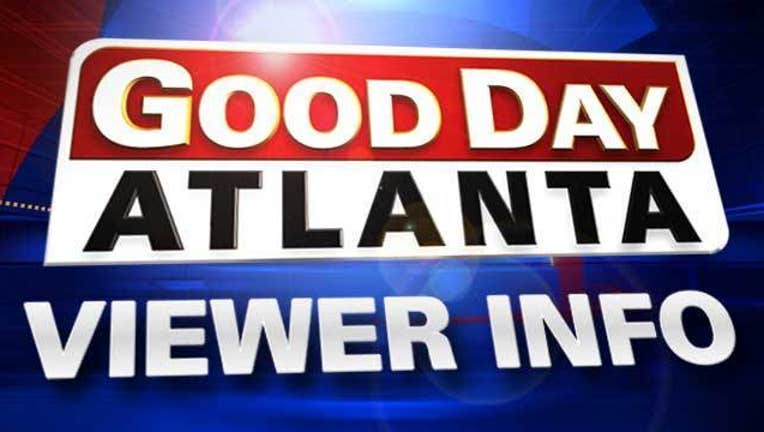 article
Buford Girl Pitch, Hit & Run:  A nation-wide youth baseball player competition wraps up at the Great American Ball Park in Cincinnati.   The MLB pitch, hit and run program presented by ScottsMiracle-Gro announced winners during the All-Star Game festivities last week and one of the champions is right here in Metro Atlanta.  We meet up with the young girl with major league potential. To view the story with Ron Gant click here.
Good Day Atlanta pet of the day from the Humane Society of Northeast Georgia.  For more information click here.
Dish Nation: Time to dish with Dish Nation host and reality star Porsha Williams and Karen Graham.  For more information click here.