Good Day Atlanta Viewer Information April 3, 2015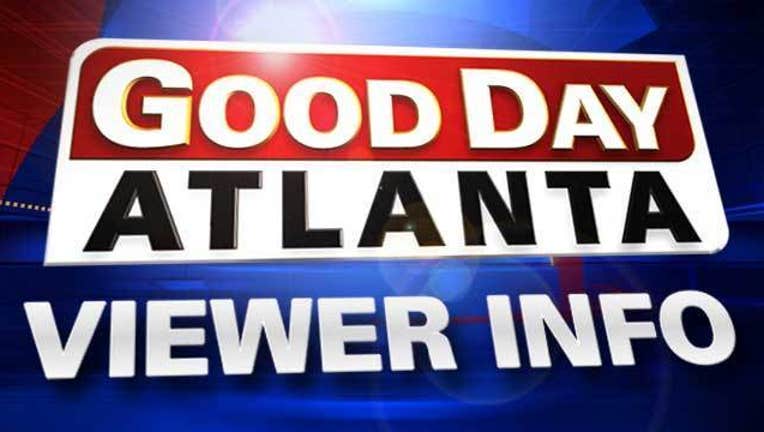 article
Good Day Atlanta's week of Spring Break adventures ends with a place that boasts a fascinating history stretching back thousands of years.
Macon's Ocmulgee National Monument is a park featuring seven Native American mounds, built by the Mississippian culture. In the 1930s, a local lawyer wrote to the Smithsonian, requesting an archaeologist dig around the mounds. It became the largest excavation in U.S. history, with the discovery of millions of artifacts dating back far beyond the Mississippian people. Many of those artifacts are now on display at the Visitor Center, and visitors can climb to the top of the Great Temple Mound. The Earthlodge is the oldest ceremonial lodge in the nation, with a floor dating back one-thousand years. For more information on Macon's Ocmulgee National Monument click here.
Chef Chris Murphy from The Oceanaire cooks up some wonderful Seared Halibut T-Bone Steaks. For more information on The Oceanaire Restaurant click here. If you would like the recipe for seared halibut steaks click here.
Pike Nurseries stopped by and showed Good Day Atlanta's Gurvir Dhindsa the best way to plant tomatoes this season.  For more information on Pike Nurseries and planting tomatoes click here.
How to dye your Easter eggs with rice. Click here for the step-by-step guide.