ELEVATE heads to southwest Atlanta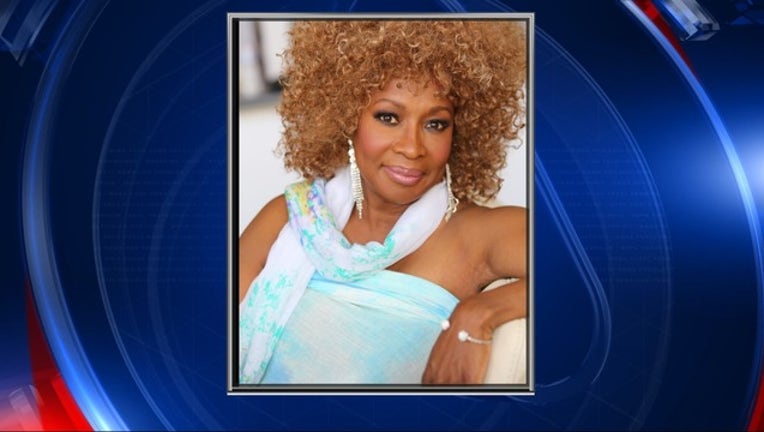 article
The city of Atlanta Mayor's Office of Cultural Affairs (OCA) is hosting the city's annual public art festival.  This year's event, ELEVATE: S.W.A.T.S., is currently taking place in southwest Atlanta, and ends on Sunday.
The week-long festival commemorates the heritage of the community while "infusing the area with a variety of cultural activities." Thirteen different cultural events and 12 different art installations are being featured at this year's event.
Four large-scale murals were also installed in the Cascade Business Corridor as part of an exclusive community art collection.
Thursday night, a special event is taking place at Cascade United Methodist Church, "3 Keys to Jazz." Vocalist Kathleen Bertrand, Poet Opal Moore, and pianists Kenny Banks, Sr., Phil Davis, and Kenny Banks, Jr. are set to perform.