Best Time To Book Holiday Travel Is Now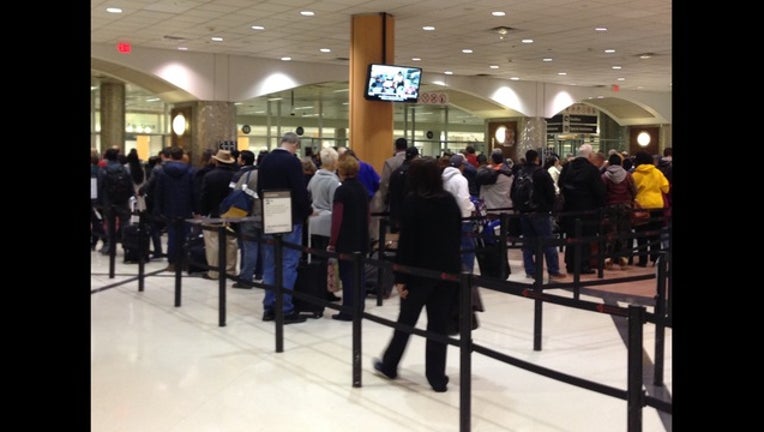 article
The holiday season will be here before we know it, and if you want a good deal on airfare, you better start planning now.
According to "Orbitz" travelers can expect to get the best deals on airfare for Thanksgiving, Christmas, and New Year's Eve during the week of Oct. 5 to Oct. 12.  October 6 is the best day for Thanksgiving travel. 
In the case of Christmas, the best day to book airfare is on Oct.9, when a round-trip ticket will cost about $428. If that's too soon for you, prices are also expected to dip on Nov. 6 and Nov. 7.
And  if you want to ring in 2016 somewhere special, start planning now. The best day to book New Year's Eve travel is Oct. 10, when the average round-trip ticket will be about $362.