Markakis' record streak of 398 games without an error ends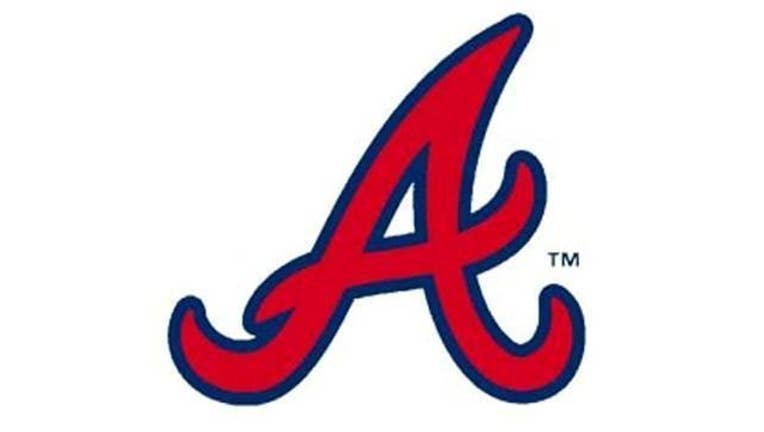 article
WASHINGTON (AP) - Atlanta right fielder Nick Markakis saw his record streak of 398 consecutive games without an error end in the first inning of Thursday's game against the Washington Nationals.
Denard Span singled to right field leading off and Markakis bobbled the ball, allowing Span to take second.
Markakis, who signed with Atlanta in the offseason, established the all-time MLB record for consecutive errorless games by a non-pitcher on June 18 - breaking the previous mark of 392, set by Darren Lewis from 1990-94.
Markakis had not made an error since on Aug. 10, 2012, while with the Orioles.
Copyright 2015 The Associated Press. All rights reserved. This material may not be published, broadcast, rewritten or redistributed.