Hawks' Carroll starting vs. Cavaliers in Game 2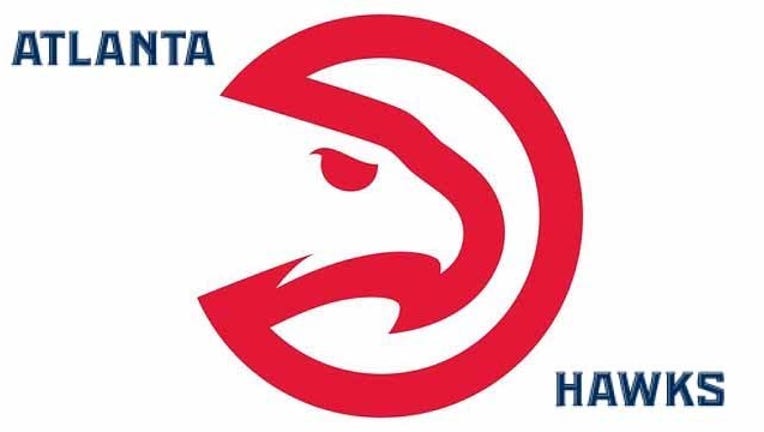 article
ATLANTA (AP) - Atlanta Hawks forward DeMarre Carroll was a surprise starter in Game 2 of the Eastern Conference final against the Cleveland Cavaliers.
The Hawks waited until seeing Carroll test his sprained left knee before finalizing their starting lineup less than 30 minutes before the game Friday night.
Carroll participated in a shootaround that was closed to media earlier Friday. He then took shots and drove to the basket on the team's practice court about an hour before the game.
The forward was injured on a drive to the basket in Cleveland's Game 1 victory. He looked seriously injured when helped off the court.
An MRI showed no structural damage. Carroll was diagnosed with a sprain and bone bruise.
Copyright 2015 The Associated Press. All rights reserved. This material may not be published, broadcast, rewritten or redistributed.