Freeman says he won't return until after All-Star break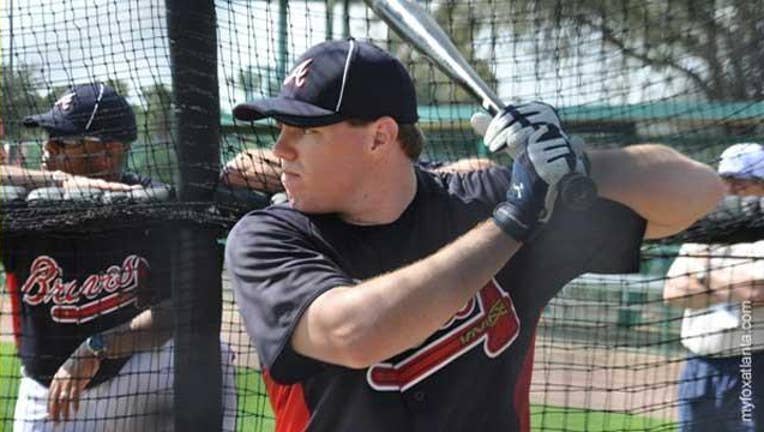 article
By GEORGE HENRY
Associated Press
ATLANTA (AP) - Braves first baseman Freddie Freeman says he likely won't return from a wrist injury until after the All-Star break.
The two-time All-Star still has severe tendon and ligament inflammation. He continues to feel significant pain following a platelet-rich plasma injection last week.
Atlanta placed him on the 15-day disabled list, retroactive to June 18, with a right wrist contusion.
Freeman leads Atlanta with 12 homers, 41 RBIs and 132 total bases. The Braves signed Freeman to an eight-year, $135 million contract in February 2014. They have scored just 26 runs in the 12 games he has missed.
After taking an awkward swing June 13 at the New York Mets, Freeman played the next four games with the injury, but has been sidelined since. He appeared in 234 consecutive games before the injury.
Copyright 2015 The Associated Press. All rights reserved. This material may not be published, broadcast, rewritten or redistributed.