Former Atlanta Hawks player to be honored next month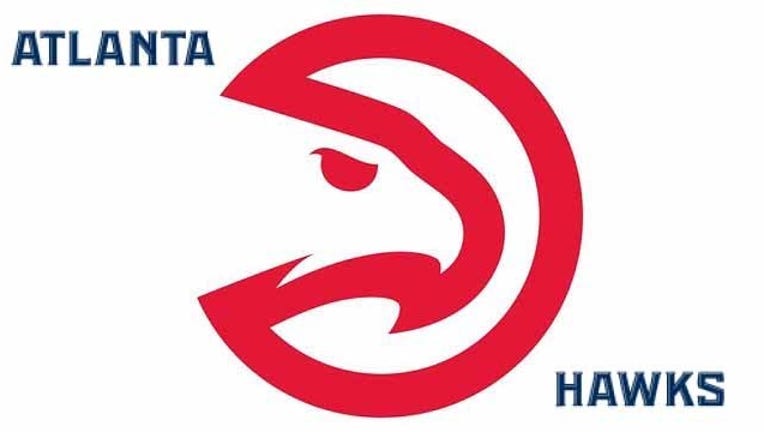 ATLANTA (AP) — Former Atlanta Hawks player Dikembe Mutombo will be honored for his humanitarian work and basketball achievements next month.
Mutombo will be presented with a proclamation from country leaders, including Fulton County Commissioners at a reception on Sept. 1. He will receive the honor in the same month before he's inducted into the Basketball Hall of Fame on Sept. 11.
The 7-foot-2 Mutombo was a four-time defensive player of the year and is second all-time in blocks in the NBA. He played for the Hawks for five years. He also played for the Denver Nuggets, Philadelphia 76ers, New Jersey Nets, New York Knicks and Houston Rockets.
Mutombo was also a two-time recipient of the NBA's J. Walter Kennedy Citizenship Award. He was appointed the NBA's first global ambassador in 2009.