Braves undone by 6-run inning in 9-6 loss to Rays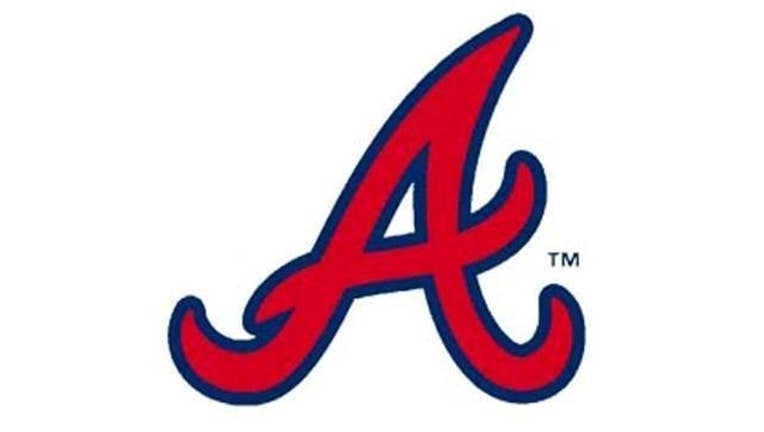 article
ST. PETERSBURG, Fla. (AP) — The Atlanta Braves haven't left themselves much room for error, and they had too many of them in the seventh inning of Wednesday night's 9-6 loss to the Tampa Bay Rays.
It was the Braves' third straight loss and 14th in 20 games.
Tampa Bay's six-run seventh started with a Grady Sizemore fly ball that fell between center fielder Cameron Maybin and left fielder Michael Bourn for a double, the first of three straight hits off reliever Matt Marksberry (0-1).
Marksberry's wild pitch allowed a run to score and tied the game 6-6, and then the left-hander missed first base while trying to cover on a grounder for the third out, officially the only error of the game. Brandon Guyer scored on the play, putting the Rays ahead for the first time at 7-6.
After Ryan Kelly replaced Marksberry, Curt Casali capped the big inning a two-run homer for the Rays.
"It's a box of chocolates sometimes when you have inexperienced guys in the bullpen," Braves manager Fredi Gonzalez said. "Sometimes you don't make a play and give those guys an opportunity to get back in the game, and sometimes the inexperience shows."
The misplay in the outfield proved to be the beginning of the end for the reeling Braves.
"It's just a case where you've got two guys out there who both probably could have got the ball, but we haven't got too comfortable with each other yet," Maybin said. "Mike's still trying to get comfortable in left so that's one of those situations where I could have communicated better."
Pedro Ciriaco homered for the first time in more than two years and tied a career high with four RBIs for the Braves.
Casali had just one hit in 26 at-bats since consecutive two-homer games against Detroit on July 27-28.
Tampa Bay has won four in a row, including three when trailing 3-0. The Rays also had comeback wins Saturday and Sunday over the New York Mets.
Alex Colome (5-4) replaced Jake Odorizzi with two on and no outs in this seventh and gave up a sacrifice fly to Ciriaco, then threw a wild pitch that allowed another run score to put the Braves up 6-3.
Odorizzi, who had allowed just eight earned runs over 51 1-3 innings in eight starts at home this season, gave up six earned runs and nine hits in six-plus innings.
"To be honest, terrible," Odorizzi said of his performance. "It wasn't good. Just overall, below average."
Brad Boxberger pitched the ninth for his 29th save, striking out Ciriaco with two on and one out.
The teams' traded solo homers during the fifth. Ciriaco hit his first homer since June 20, 2013 before Grady Sizemore went deep to cut the Tampa Bay deficit to 4-2.
Ciriaco drove in two with a single during a three-run second to help Atlanta go ahead 3-0. His career game wasn't enough.
"We don't play the game to lose," he said.
NOSEDIVE
The Braves were swept for the sixth time this season and the first time ever by the Rays in a series of any length. Since being 42-42 on July 8, they have lost 21 of 30. Atlanta has lost six straight interleague games.
TRAINER'S ROOM
Braves: 1B Freddie Freeman (oblique) and INF prospect Hector Olivera (hamstring) will join the GCL Braves on Thursday. GM John Hart is optimistic Freeman will return when eligible Aug. 19.
Rays: LHP Drew Smyly (labrum) could rejoin the rotation next week.
UP NEXT
Braves: RHP Julio Teheran (7-6) and Arizona LHP Robbie Ray (3-7) are Friday night's starters.
Rays: RHP Nathan Karns (7-5) will pitch at home in Arlington, Texas for the first time Friday night against the Rangers. "The opportunity is something I definitely dreamt about," Karns said. "I've seen my share of Ranger games there, anywhere from the top row to first row." Karns is running outside "to get used to the Texas heat," where highs are 100 degrees.