Zoo Atlanta pandas turn 2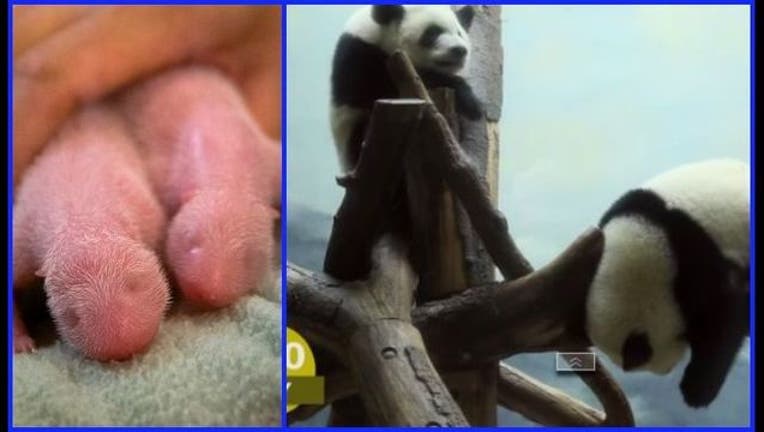 Zoo Atlanta is celebrating as their baby pandas turn two-years-old on Wednesday.
Panda twins, Mei Lun and Mei Huan, entered their habitats around lunch time to find two big ice cakes.
Everyone had the chance to watch the festivities live on PandaCam presented by EarthCam at zooatlanta.org/pandacam.
App users click here for more images