Worker accused of serving contaminating food turns self in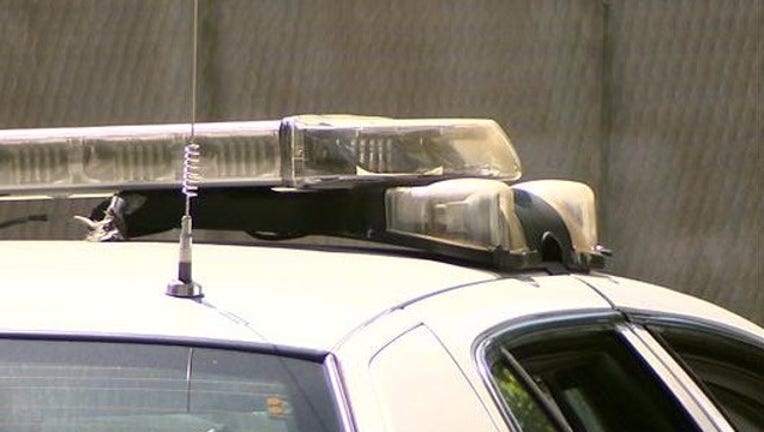 article
COLUMBUS, Miss. (AP) - A fast-food worker has turned herself in Monday to Columbus police to face felony charges of intentionally serving contaminated food.
The Commercial Dispatch (http://bit.ly/2iXvolh) reports that Sky Juliett Samuel, 18, is jailed at the Lowndes County Adult Detention Center. Samuel hasn't seen a judge, and it's unclear if she has a lawyer.
A co-worker says she saw Samuel lick and wipe bodily fluids on a cheeseburger before serving it Jan. 7 at a Jack's Family Restaurant.
Police could charge Samuel under a law making it illegal to "knowingly sell unwholesome bread or drink." The crime brings 1 to 5 years in prison.
The incident received attention after the co-worker's mother wrote about it on Facebook.
Jack's, based in Homewood, Alabama, says it's cooperating with police and continuing its own inquiry.
___
Information from: WCBI-TV, http://www.wcbi.com