Woman found dead in southeast Atlanta woods identified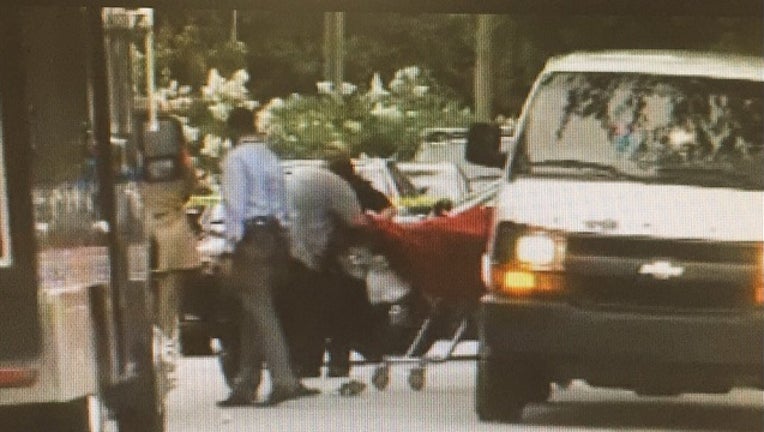 article
ATLANTA - It was a discovery that had police officers rushing to southeast Atlanta on Thursday.  
Someone walking through the area found a woman on the ground.  The victim is identified as Larlephea Sharriess, 54, of Atlanta.
Investigators are not commenting on how Sharriess died, but point to foul play.
Crime scene technicians spent hours collecting evidence at the scene on VanIra Avenue. Investigators do not know if she was killed where she was found or somewhere else.