Wilcox County sheriff killed in crash while responding to call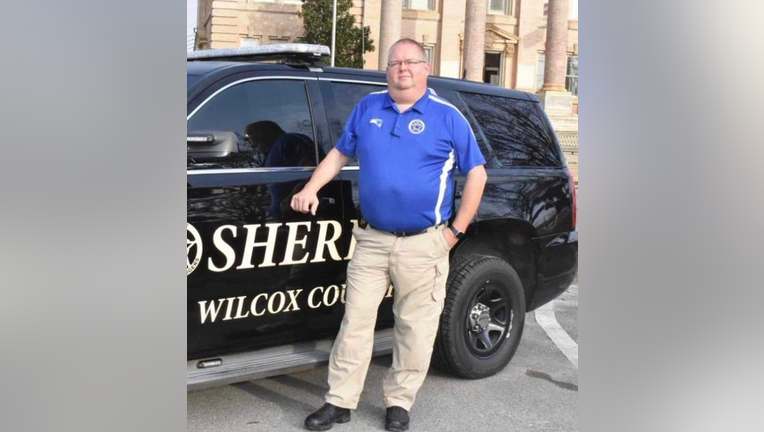 article
WILCOX COUNTY, Ga. - The Wilcox County Sheriff's Office and law enforcement across Georgia are mourning the loss of the department's leader who lost his life in a crash while on duty Tuesday.
Officials say Sheriff Robert Rogers was responding to a call when he lost control of his vehicle on Highway 233.
According to WGXA, Rodger's car went off the road, hit a tree, and overturned.
Despite efforts from first responders, he was not able to survive his injuries.
Rogers has held the position of Wilcox County sheriff since he won his first election in 2016.
The lawman was 52 years old at the time of his death.
The Georgia State Patrol is investigating the crash and will release information about its cause at a later time.