Warrant: Man says severe head trauma to infant caused by possession, 'spirits'
MABLETON, Ga. - A Mableton man blames "abusive head trauma" to a baby girl in his care on possible possession and "spirits", according to a Cobb County warrant.
Juan Francisco Lobo Hernandez was arrested on April 25 and charged with aggravated assault with the intent to disfigure and first-degree child cruelty, both felonies.
According to an arrest warrant, officers were called around 8:40 p.m. to a home along Dodgen Road SW near Allen Road SW on April 20. There, officers found the young girl unable to breathe properly and was rushed to Children's Healthcare of Atlanta, police say.
The hospital's child protection team told police the infant was in repertory failure, suffered complex skull fractures, retinal hemorrhages, and intracranial hemorrhages. The warrant states medical experts found the injuries were "consistent with blunt force trauma to the head" and "consistent with forceful rotational injury to the brain and could have not been self-inflicted."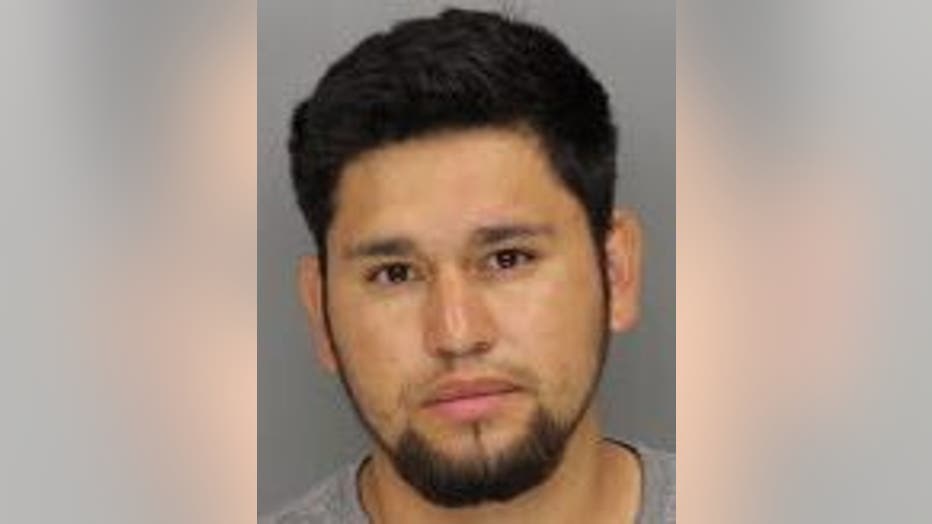 Juan Francisco Lobo Hernandez (Cobb County Sheriff's Office)
When questioned by police, the warrant states "he believes paranormal activity has been conducted by spirits or a bad person who attempted to make his family suffer" and "believes said victim was possessed and that he may have been as well".
Hernandez was booked into the Cobb County Jail, but records indicates he was released on a $33,220 bond the next day.
It was not immediately clear if Hernandez has retained legal representation on the charges.