Entire Warner Robins Narcotics Unit placed on leave over misconduct investigation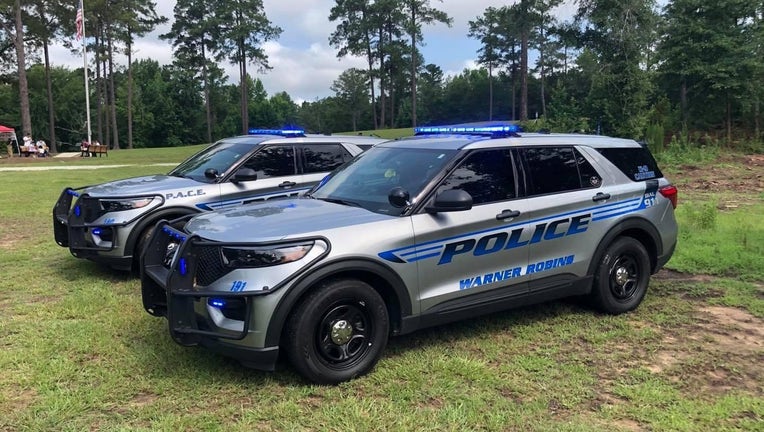 article
WARNER ROBINS, Ga. - The Warner Robins Police Department has put its entire drug unit on administrative leave over an investigation into allegations of misconduct.
In a press release sent shortly before noon on Monday, the Houston County District Attorney said on the evening of April 11, they were notified of allegations involving members of the department's Narcotics Investigation Unit.
The next day, the DA's office began an investigation and notified Warner Robins Police Chief Roy Whitehead.
According to officials, Whitehead placed the department on administrative leave "out of caution" and no charges have been filed at this point in the investigation.
"I take allegations of wrongdoing by law enforcement very seriously," District Attorney William Kendall said. "Although I support our local law enforcement, I am duty bound and obligated to investigate any alleged wrongdoing by law enforcement, and I intend to do my job."
If the investigation reveals any incriminating evidence, the case will be presented to a Houston County grand jury.
The unit, also known as the NIU, is responsible for investigations into illegal drug activity, gambling, vice, adult entertainment, and organized crime.
Officials have not released any details about the allegations "due to this being a pending investigation."
The Georgia Bureau of Investigation is assisting with the investigation.