Walmart raising age restriction on firearms, ammo purchases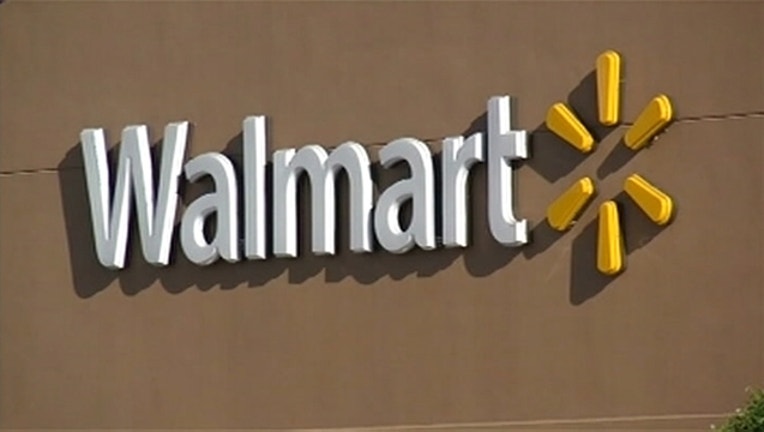 Walmart has announced it will no longer sell firearms or ammunition to anyone younger than 21.
In a statement, the company said they were taking "an opportunity to review our policy on firearm sales."
"Going forward, we are raising the age restriction for purchase of firearms and ammunition to 21 years of age," the company said.
RELATED: Dick's Sporting Goods to stop selling assault-style rifles
The company will also be removing items from its website that resemble assault-style rifles, such as nonlethal airsoft guns and toy guns.
The company's decision follows an announcement from Dick's Sporting Goods earlier Wednesday morning that said it will no longer sell assault-style rifles and will ban the sale of firearms to people under the age of 21.
You can read the entire statement from the company below: