US poet laureate to give free reading at Emory University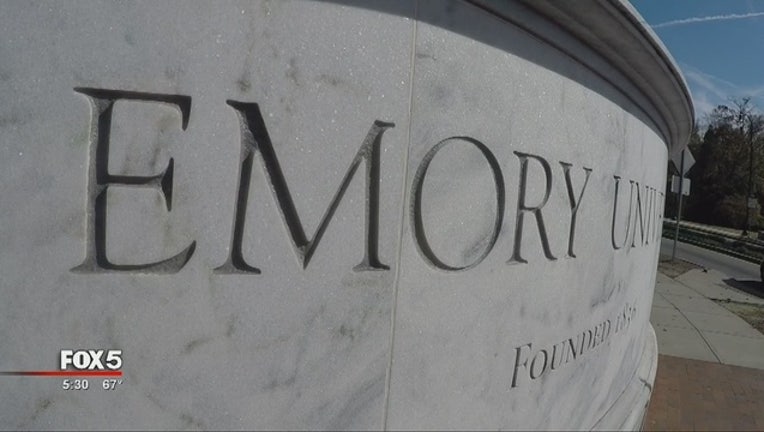 article
ATLANTA (AP) - The U.S. poet laureate is scheduled to give a free reading at Emory University in Atlanta.
The school says Juan Felipe Herrera's reading is set for 4 p.m. on Feb. 19 at the Schwartz Center for Performing Arts. The reading will be followed by a signing event.
Herrera, the son of migrant farmers was born in 1948 in Fowler, California, and grew up in the state's southern agricultural communities. He has authored numerous poetry collections and children's books and is also participates in activism for migrant and indigenous communities and at-risk youth.
He was appointed California Poet Laureate in 2012 and became the U.S. Poet Laureate in 2015.
Emory says tickets are not required for the event, but seating will be limited.