US Geological Survey says earthquake recorded in Florence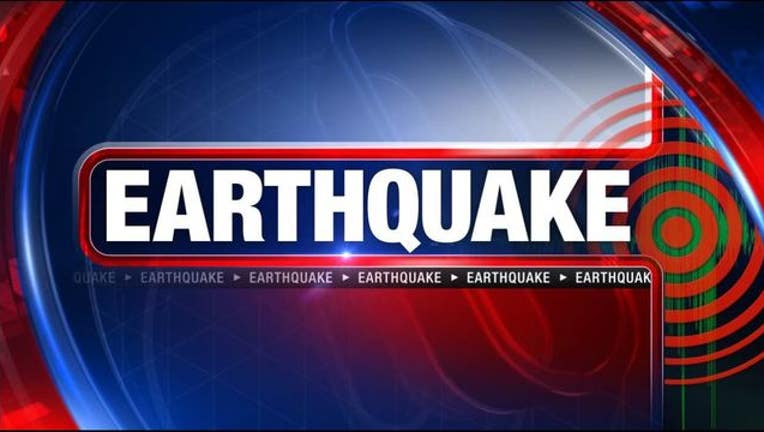 FLORENCE, Ala. (AP) - That shaking on the ground felt recently near Florence was the result of a small earthquake.
The U.S. Geological Survey reports the magnitude was a 2.3, which is considered weak, and was detected Friday around 4 p.m.
No damages have been reported.
USGS geophysicist Jana Parsley tells Al.com (http://bit.ly/2iooAfW ) earthquakes are not rare in that area. Since January 2000, 51 earthquakes have been recorded within a 93 miles radius of the Florence area. The strongest was a 3.9 in December 2001.
Although the earthquake's epicenter was about three miles west of Florence, Parsley said vibrations were detected in Cherokee and Athens.
Jeremy Cravens, who lives in the Forest Hills area, said he and his wife felt their house shudder. But Parsley says people rarely feel quakes lower than a 3.0.