UN Security Council holds emergency meeting on NKorea blast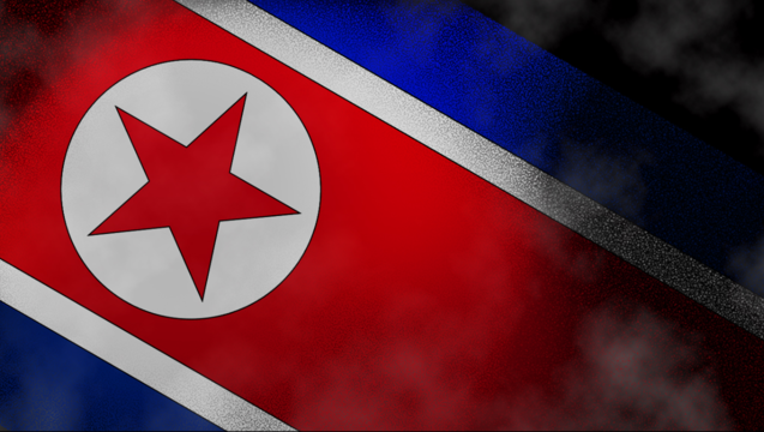 article
NEW YORK (AP) - The U.N. Security Council is holding its second emergency meeting in a week about North Korea on Monday after a powerful nuclear test explosion added another layer of urgency for diplomats wrestling with what to do about the North's persistent weapons programs.
Scheduled after North Korea said it detonated a hydrogen bomb underground Sunday, the emergency session comes six days after the council strongly condemned Pyongyang's "outrageous" launch of a ballistic missile over Japan. Less than a month ago, the council imposed its stiffest sanctions so far on the reclusive nation.
North Korea is "deliberately undermining regional peace and stability," the council said Tuesday when it rebuked the missile test, reiterating demands for the country to halt its ballistic missile and nuclear weapons programs.
>>VIDEO: UN Security Council holds emergency meeting
The North trumpeted "perfect success" Sunday in its sixth nuclear test blast since 2006.
Requested by the United States, Japan, France, Britain and South Korea, the Security Council meeting Monday could bring additional condemnation and discussion of other potential steps. British Prime Minister Theresa May called in a statement Sunday for speeding the implementation of existing sanctions and "looking urgently" at new measures in the council.
"We cannot waste any more time. And in order to do that, we need North Korea to feel the pressure, but if they go down this road there will be consequences." Japanese Ambassador Koro Bessho told reporters ahead of the council meeting.
French Ambassador Francois Delattre said France was calling for the adoption of new UN sanctions, swift implementation of existing ones and new separate sanctions by the European Union.
The council aimed to take a big bite out of the North Korean economy earlier this month by banning the North from exporting coal, iron, lead and seafood products. Together, those are worth about a third of the country's $3 billion in exports last year.
The council could look to sanction other profitable North Korean exports, such as textiles. Another possibility could be tighter limits on North Korean laborers abroad; the recent sanctions barred giving any new permits for such workers. The U.S. also suggested some other ideas earlier this summer, including air and maritime restrictions and restricting oil to North Korea's military and weapons programs.
However, Russian Ambassador Vassily Nebenzia told the council Tuesday that "addressing the issues plaguing the (Korean) Peninsula through sanction pressure alone is impossible" because "that path does not propose any options for engaging (North Korea) in constructive negotiations."
Russia and China have both proposed a two-pronged approach: North Korea would suspend its nuclear and missile development, and the U.S. and South Korea would suspend their joint military exercises, which they say are defensive but Pyongyang views as a rehearsal for invasion. The North recently requested a Security Council meeting about the war games.
Washington says there is no comparison between its openly conducted, internationally monitored military drills and North Korea's weapons programs, which the international community has banned.
Neither North Korea nor South Korea is a Security Council member.