Tybee Island reports $3 million cleanup tab from hurricane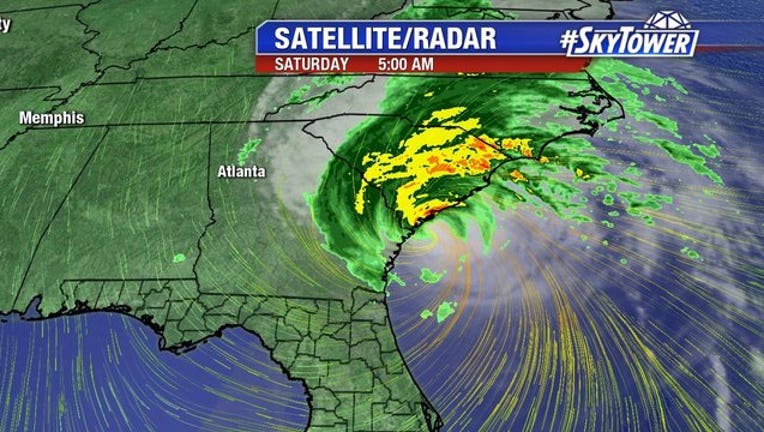 article
TYBEE ISLAND, Ga. (AP) - Cleaning up Georgia's largest public beach after Hurricane Matthew has cost Tybee Island about $3 million.
The Savannah Morning News reports (http://bit.ly/2loF6gj ) the local government that runs the small seaside city detailed its costs from the October storm in a series of departmental documents.
City officials reported repairs to fences, signs, swings and other city property cost $36,100. Waiving permits normally required for roof and siding repairs and tree removal is estimated to have cost $34,600. And the city dump logged more than 114 tons of hurricane debris - worth about $11,400.
Diane Schleicher, Tybee Island's city manager, said the city had enough money in reserve to pay cleanup costs upfront. She says federal disaster aid and insurance should reimburse the city for all but about $300,000.