Two in custody after chase in DeKalb County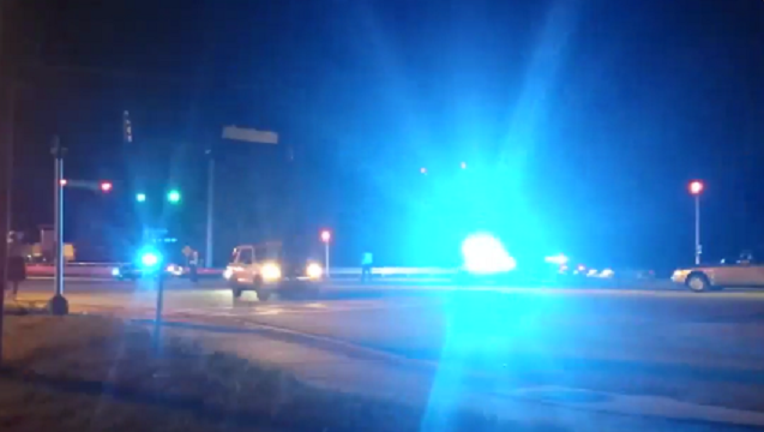 DEKALB COUNTY, Ga. - Two men are in custody after a high-speed car chases in DeKalb County.
Police in DeKalb County said they spotted a vehicle that was carjacked earlier in the month and tried to pull it over. The driver ended up crashing the car on Flat Shoals Parkway near Snapfinger Road.
Police said the two ran away from the crash, but were captured a short time later. One was booked into jail while the other was taken to an area hospital to be checked out.
Investigators said they recovered a gun in the vehicle.
The names of the men have not yet been reelased.