Trump likely to revisit Andrew Jackson legacy in Nashville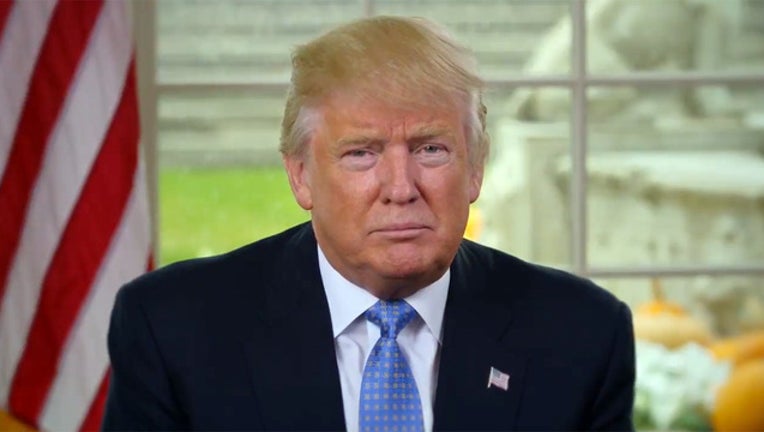 NASHVILLE, Tenn. (AP) - Donald Trump hung a portrait of Andrew Jackson in the Oval Office and has likened his new administration to that of the snowy-haired man pictured on the $20 bill.
Trump is likely to revisit Jackson's legacy Wednesday when he lays a wreath at Jackson's tomb at his historic home in Nashville known as the Hermitage. The president also plans to speak at a Nashville rally to replace former President Barack Obama's signature health care law.
Jon Meacham is a top Jackson biographer. He says the comparison of the 45th president with the seventh offers Trump an example of "an unconventional presidency trying to accomplish big things."
Trump has echoed Jackson's outsider message to rural America by pledging to be a voice for "forgotten men and women."