Tornado support group meets a month after deadly storms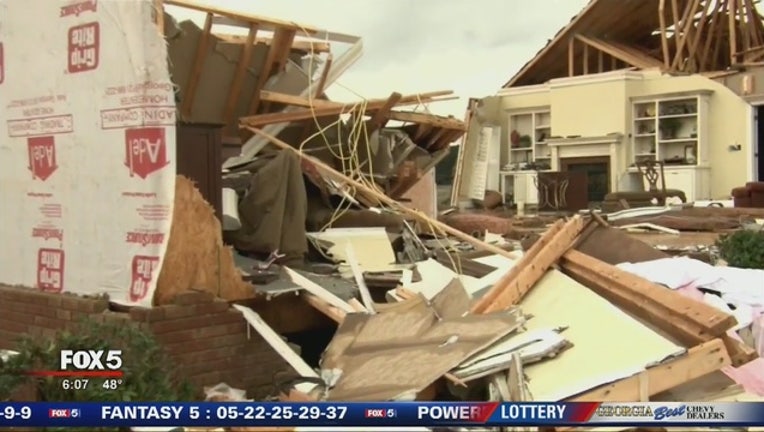 article
ADEL, Ga. (AP) - South Georgia behavioral health employees hosted a support group to provide tornado survivors with support following last month's deadly storms.
WALB-TV (http://bit.ly/2kKx9CU ) reports that the free meeting occurred Tuesday afternoon at Cook County Medical Center. Hospital employees will hold the support group every other week for the next six weeks.
Tift Regional Health System Behavioral Health Director Amanda Ramshead says it's crucial for the survivor to have a place to talk about their experiences.
The Weather Service says at least 24 tornadoes touched down in Georgia on Jan. 21 and Jan. 22. At least 20 people were killed in the Southeast, including 15 in southwest Georgia.
The next meeting will be held March 7.
___
Information from: WALB-TV, http://www.walb.com/