Tom Selleck stealing water for Calif. avocado ranch?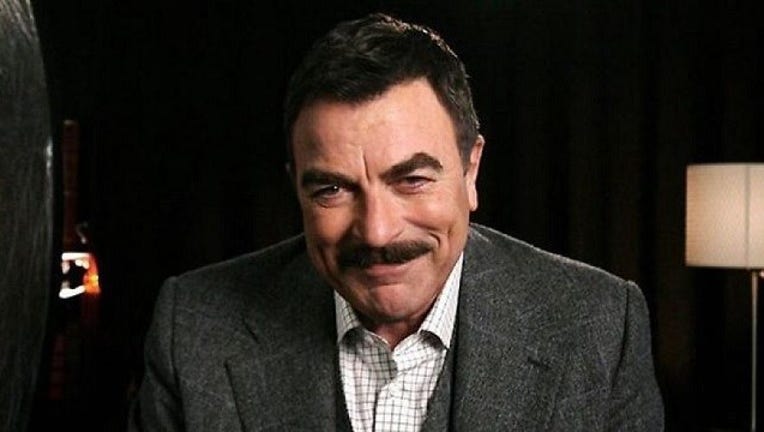 article
Those must have been some thirsty avocados.
A water district has sued Tom Selleck, claiming the star of the crime shows "Magnum, P.I." and "Blue Bloods" stole truckloads of water from a public hydrant and brought it to his 60-acre  avocado ranch in drought-stricken California.
The Calleguas Municipal Water District in Ventura County claims a tanker truck filled up at a hydrant more than a dozen times and hauled water to a 60-acre ranch owned by Selleck in Westlake Village.
The district also says it spent nearly $22,000 to hire a private investigator to document the alleged thefts that date back two years.
The Los Angeles Times says Selleck grows avocados at the ranch.
Reps for Selleck did not return AP's phone messages and emails seeking comment Wednesday. The lawsuit also names his wife, Jillie Selleck.
The lawsuit was filed on June 30 after California communities were ordered to cut water use by 25 percent compared with 2013 levels due to the state's four-year drought.
The area in Ventura County where Selleck has his land is under mandatory cutbacks as high 36 percent from 2013.
The district claims it sent Selleck cease-and-desist letters ordering him to halt the unlawful water deliveries, but the truck was spotted on four separate days this past March filling up at the hydrant and delivering water to the ranch.
The suit does not specify how much water was taken.
In addition to legal fees and investigative costs, the water district is seeking an injunction barring Selleck and his contractors or employees from taking water from the district.
The suit was originally reported Tuesday by Courthouse News Service.
The AP contributed to this report.

Click here for more from FOX News