Toddler dies after accidental shooting in southwest Atlanta
ATLANTA - Police say a 3-year-old died after they were accidentally shot in the head Tuesday morning in southwest Atlanta.
The incident happened at about 11:04 a.m. at 3310 W. Manor Lane SW in West Manor. Early in the investigation police said the shooting appeared to be a tragic accident and a somber reminder of the importance of gun safety. The 3-year-old boy reportedly got hold of a loaded gun and accidentally shot himself in the head.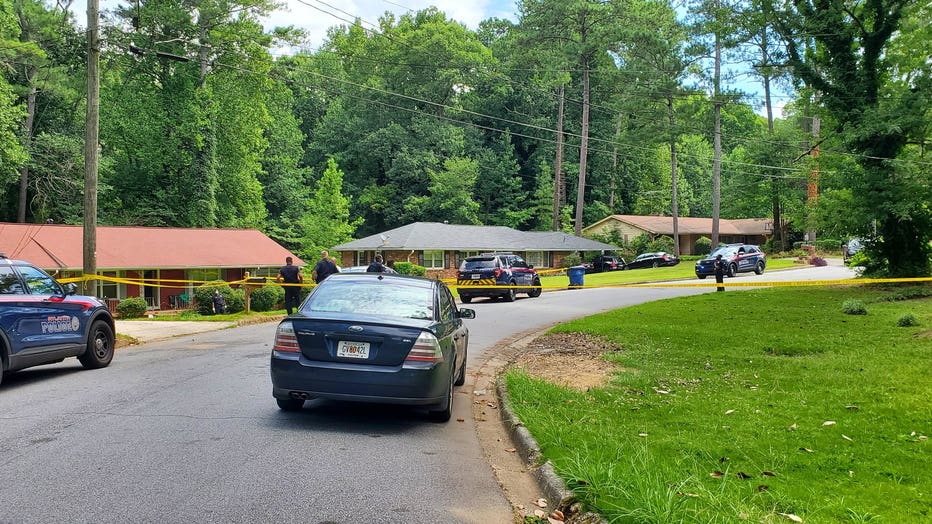 Police say a toddler was shot in the head at a home on W. Manor Lane SW in Atlanta (Photo: FOX 5 Atlanta)
Officers arrived to find family members had already transported the child to Children's Healthcare of Atlanta at Hughes Spalding with a gunshot wound to the head. 
Lt. Pete Malecki told FOX 5,  "The information we are getting at this point is that the injury is most likely going to be self-inflicted, from a firearm that  the child located at the home."
Police initially identified the child as a female. The child's mother and boyfriend were cooperating with investigators.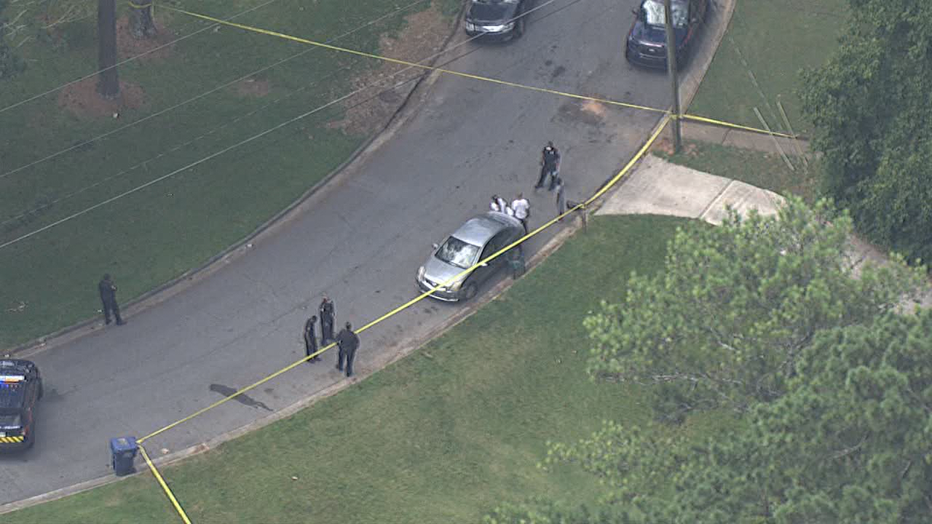 Early in the investigation, it was unclear where the child was in the house when he was shot, how he got his hands on the weapon, or whether anyone would be charged in the case.
"We are in the process of securing a search warrant to go ahead and process that scene and hopefully get some more answers to those questions," said Lt. Malecki. "We still have a lot of interviews to do and to gather evidence from that home." 
Police say the child's mother and boyfriend were on scene when officers arrived and are cooperating with police.