Three suspects distract customer and steals wallet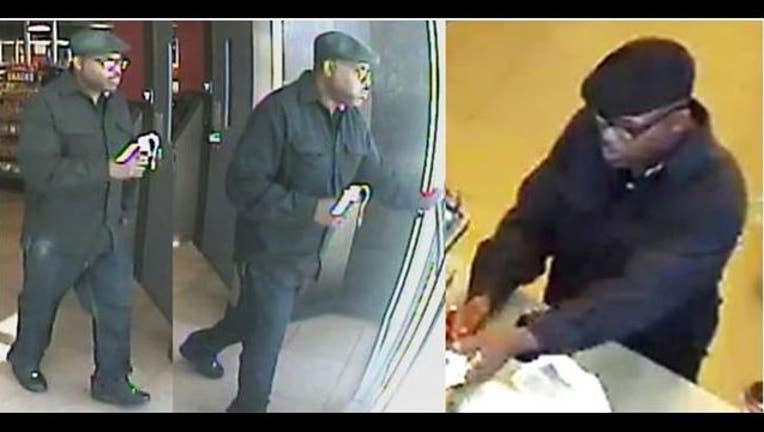 article
HENRY COUNTY, Ga. - Three black males are suspected of distracting a customer and stealing her wallet from her purse, without her noticing.
The victim of the theft  was getting ready to check out at the Big Lots on 31 West Highway 138 in Stockbridge when she noticed her wallet was missing.
Anyone with information with identifying the suspect in the above photo, contact Lieutenant Ireland with the Henry County Police Department at 770-288-8260.