Three people arrested for vandalism spree in Winder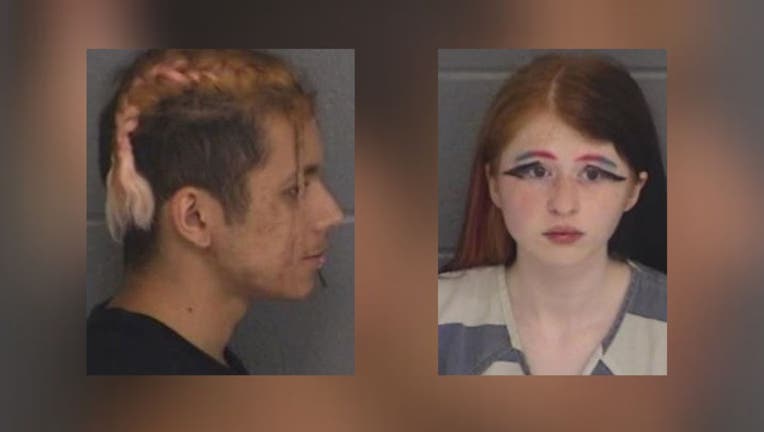 article
BARROW COUNTY, Ga. - Three people -- ages 21, 17 and 16 -- have been arrested for multiple acts of vandalism in Winder, according to the police department.
Police officers observed in the early morning hours of June 26 that numerous locations in the downtown area of Winder were vandalized with graffiti.
Additionally, police received phone calls from several citizens who reported that other areas had been damaged.
In total, more than a dozen locations in Winder were spray-painted including the brand-new bridge on the walking trail leading from Winder to Fort Yargo State Park; the Barrow County Historic Courthouse; the Historic Gainesville Midland Train and Depot; a church; the Winder Masonic Lodge; and various downtown businesses.
Police were able to identify three people as potential suspects -- 21-year-old Lee Mason of Winder, 17-year-old Destineigh Vanwinkle of Winder, and a 16-year-old male whom they are not naming at this time because of the person's age.
All parties have been charged with 9 counts of interference with government property; 6 counts of criminal trespass; and 1 count of criminal damaged to property (2nd degree).
Drug possession and theft charges are also pending as a result of items located during a search.