'This is not a joke': Alaska Airlines flight from Atlanta diverted after bomb threat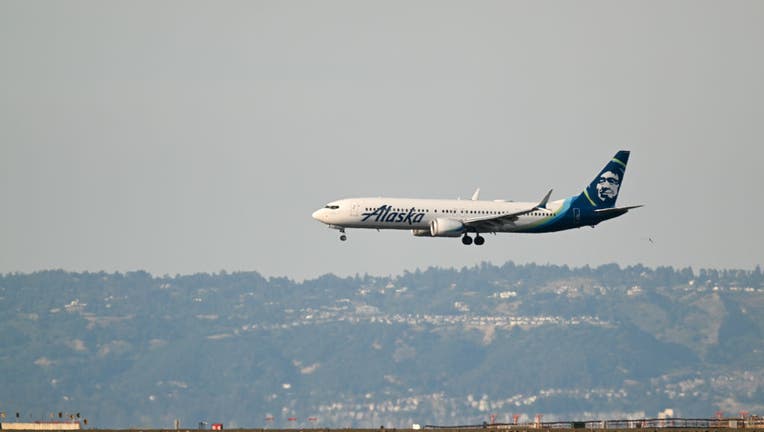 article
SPOKANE, Wash. - An Alaska Airlines flight from Atlanta to Seattle was diverted to another airport after a passenger reportedly told the crew there was a bomb onboard the plane.
Alaska Airlines told Fox News Digital the flight landed at Spokane International Airport "as a precaution" after a man made a "direct threat" onboard Alaska Airlines Flight 334. 
Seattle's KIRO reports that 38-year-old Brandon Scott gave a flight attendant a note saying that he had "several pounds of homemade explosives" in his carry-on bag.
"This is not a joke," the note reportedly read.
After landing in Spokane, the flight's 177 passengers and six crew members were safely evacuated. The threat shut down the airport for over an hour while officials evaluated the situation.
"The captain came over and said, 'I can't say much, but a guy in first class told the flight attendants that if we hand in Seattle, he has a bomb and that he's going to let it off if we land in Seattle," a witness told KIRO.
Airport officials said that one person was taken into custody and no threat was found.
Scott reportedly told investigators on the ground that he wanted to divert the flight to avoid being killed by the Sinaloa drug cartel.
"We appreciate their patience and understanding during this situation. We are working to get them to Seattle, their original destination, as quickly as possible. We are grateful for the professionalism and care of our flight attendants and pilots throughout this incident," the airline told Fox News Digital.