Thieves smash into gun store twice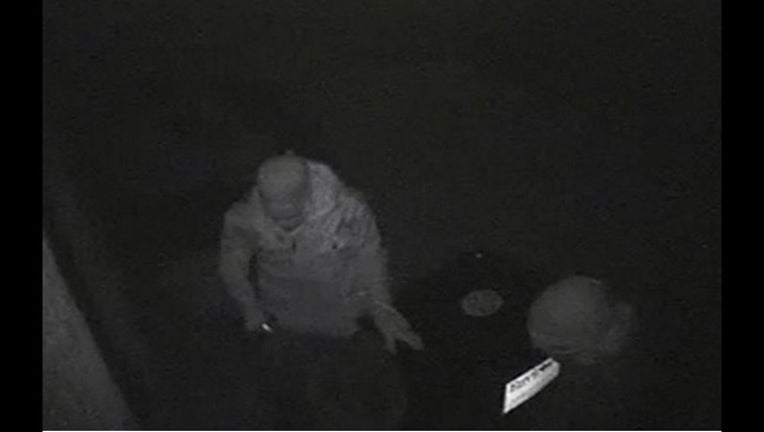 article
HOLLY SPRINGS, Ga. - Holly Springs Police are searching for the thieves who smashed into the Hi Caliber gun store in Holly Springs two times, hauling off AR-15s in at least one of the thefts. 
Surveillance video shared by police shows, on the morning of April 9, two men smashing into the store, and dragging in a trash can to haul off items. Police said they are still counting the number of weapons stolen this time, and do not know what the men are doing with the weapons. 
App users: Click here to watch video report

On March 26, during the first theft, police said three AR-15s were taken from the store.  
"We have been in business for seven years. And this is the first time this has happened to us," said owner Sean Jerguson, who said he is concerned about this recent rash of thefts.
Police said they are working with federal agents from the Bureau of Alcohol, Tobacco, Firearms and Explosives to see if the thefts are connected to other gun store burglaries across the Metro. 
App users: Click here to watch surveillance video

Jerguson said he has been in touch with other gun stores that have also been targeted by thieves, and is working to raise more funds for a bigger reward. 
Anyone with information on the thefts is asked to call Crime Stoppers. People can remain anonymous and receive a reward up to $2,000.