Thief fires shot after confrontation with homeowner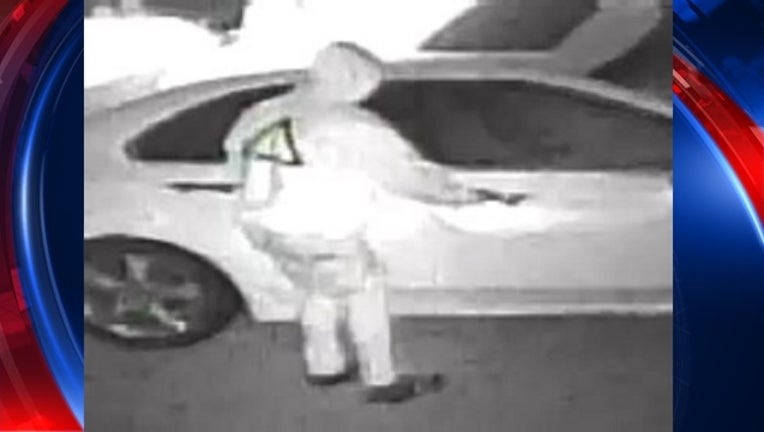 article
MCDONOUGH, Ga. (FOX 5 Atlanta) - McDonough Police are searching for a crew of violent car thieves who fired a shot after confronting a homeowner.
Police said the day after Thanksgiving at 4:40 a.m., several people broke into vehicles in the Laurel Springs subdivision; a homeowner went to his car to retrieve a laptop and found a thief on his property.
The thief proceeded to flee in a gold or yellow Kia Soul, and once the vehicle drove down the street, a gunman fired a shot.
Officers recovered a 40-caliber semi-automatic spent casing.
Police said one thief was wearing a light colored hoodie with writing on the front and a triangle design on the back.
Anyone with information on the identification of the males is asked to call or Detective Fellows with the McDonough Police Department at 470-878-1092 or Crime Stoppers at 404-577-TIPS.