Theater cancels 'Gone With The Wind' because some patrons might be offended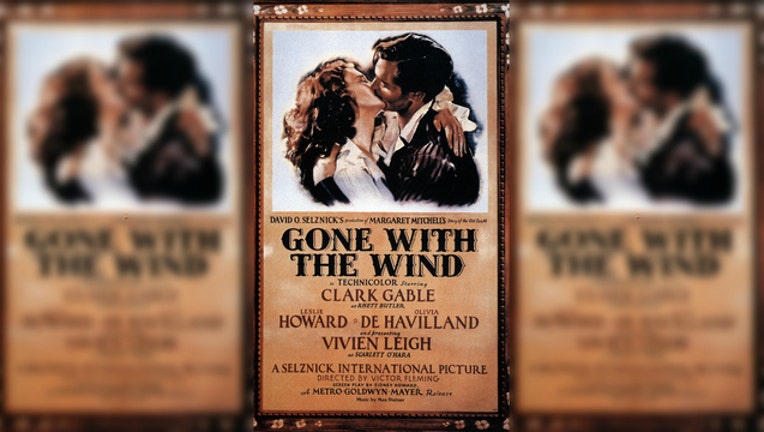 article
MEMPHIS, TENNESSEE (Fox 32 News) - A historic theater in Memphis has canceled scheduled screenings of the classic movie "Gone With The Wind" because it could offend some patrons.

Deadline reports that the movie was part of the Orpheum Theater's summer series, but that the theater got "numerous" complaints after an initial screening on Aug. 11.

The movie is set on a plantation during the Civil War. It was released in 1939.

In a statement, theater management said:

"While title selections for the series are typically made in the spring of each year, the Orpheum has made this determination early in response to specific inquiries from patrons. The recent screening of Gone With the Wind at the Orpheum on Friday, August 11, 2017, generated numerous comments. The Orpheum carefully reviewed all of them. As an organization whose stated mission is to 'entertain, educate and enlighten the communities it serves,' the Orpheum cannot show a film that is insensitive to a large segment of its local population."

"Gone With The Wind" won eight Academy Awards including Best Picture. Hattie McDaniel won an Oscar for her performance as "Mammy"; she was the first African-American actress to be nominated.