Testimony: Speaker got consulting job because of position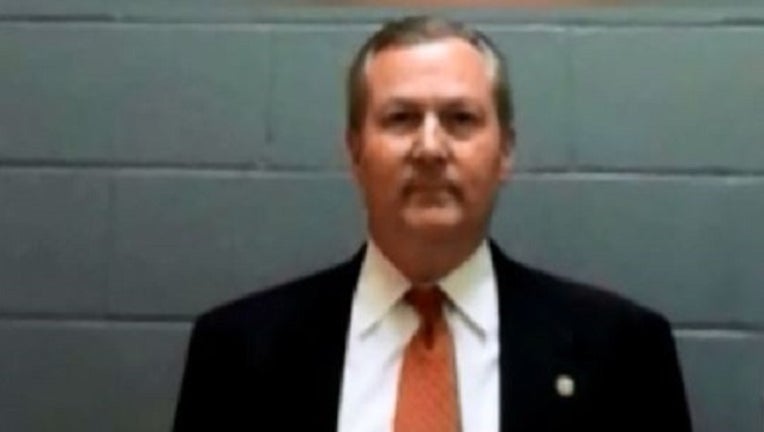 article
OPELIKA, Ala. (AP) — Southeast Alabama officials say the state's House speaker got an economic development job with a municipal-owned gas utility largely because he was also an influential politician.
Testimony continued Friday in the ethics trial of Alabama House Speaker Mike Hubbard. Prosecutors have accused Hubbard of using his political position to make money.
Media outlets reported that Enterprise Mayor Kenneth Boswell testified that a search committee recommended Hubbard because of his, "position for the state of Alabama and his networking ability."
Prosecutors say Hubbard attended meetings with Gov. Robert Bentley and others about efforts to recruit industry to the area.
The Alabama Ethics Commission attorney sent a letter to the utility saying Hubbard must not use the "mantle of his office" in the job.
Southeast Alabama Gas District paid Hubbard 12,000-per-month.