Suspect arrested for murder of man during robbery in LaGrange park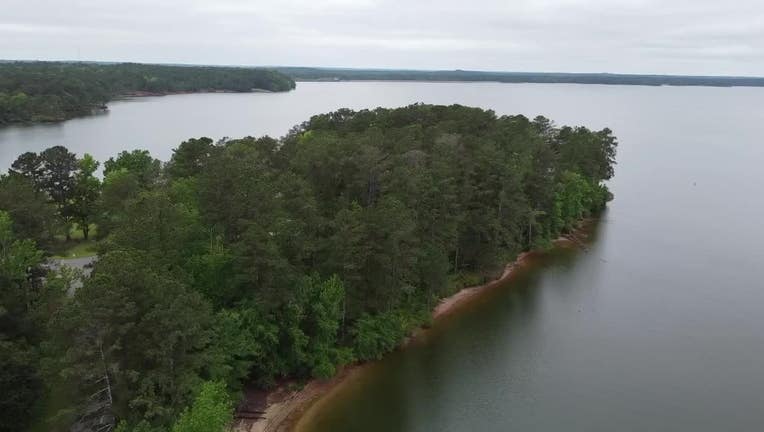 article
LAGRANGE, Ga. - LaGrange police have made an arrest for the murder of a man found shot to death in a local park.
At around 8 a.m. Monday, officers with the LaGrange Police Department were called to the Sunny Point Recreation Area on the 2700 block of Mooty Bridge Road after reports of a shooting.
Inside the park, officers found the body of Kenneth Stanley Dial. According to investigators, Dial had been shot multiple times while on his usual early-morning walk through the park.
Police say that someone who knew Dial found his body while going on their own walk and called 911. Witnesses told investigators they heard gunshots around 7:30 a.m. in the area.
Monday night, officials say that they arrested a suspect, identified as Billy Joe Tyler III, and charged him with murder.
Investigators believe that Tyler had attempted to rob Dial before killing him and fleeing the area.
Tyler was out on probation for a robbery in metro Atlanta, official said.
He's now in custody at the Troup County Jail.
If you have any information that could help with the investigation, call the LaGrange Police Department at (706) 883-2603 or Troup County Crime Stoppers at (706) 812-1000.