Sublime Doughnuts launches new 'Will It Doughnut?' series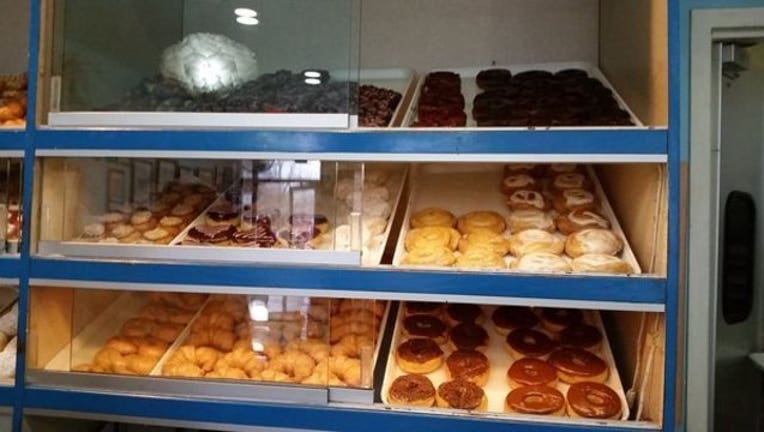 ATLANTA - Do you want to know what a pizza, Starburst, or lotion-flavored doughnut tastes like? The owner of Sublime Doughnuts is putting his creativity to the test in a new YouTube series that makes him create doughnuts with wacky flavor options.
Sublime Doughnuts new YouTube series "Will it Doughnut?" is a weekly show where owner Kamal Grant creates a custom flavored doughnut chosen on the spinning Wheel O' Doughnuts. He creates the doughnut on camera for viewers, taste tests it and then spins the wheel to select the next far-out flavor.
There is a new creation every Monday, and guests can purchase the featured flavor at his West Midtown store each week to taste for themselves.
"We're in the happiness business," says Grant. "Turning our funky flavors into a game show seemed like a great way to make our guests smile, and it certainly keeps me creatively challenged."
Sublime Doughnuts has been bringing chef-inspired sweets and treats to Atlanta since 2008. They have hand-pressed, gourmet coffee, homemade ice cream and over 30 varieties of doughnuts. In addition to their store in West Midtown, Sublime has expanded to North Druid Hills and plans to open two locations in the new Mercedes-Benz Stadium in 2017.
NEXT ARTICLE: R&B star Monica to perform at Atlanta Hawks game