Student home from college drowns in Lake Lanier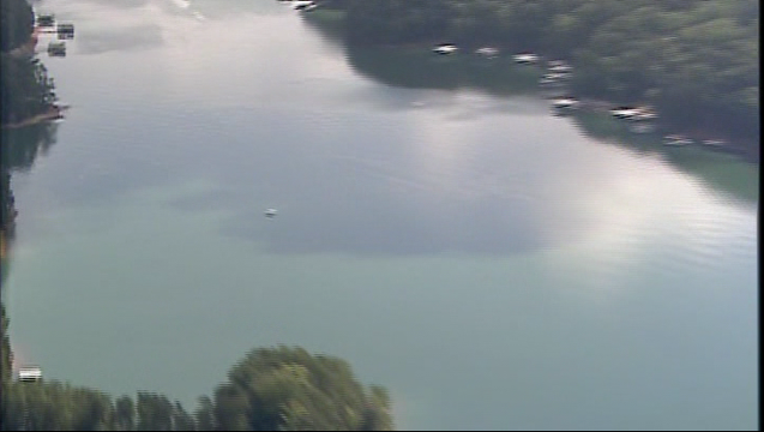 article
BUFORD, Ga. (AP) - A 21-year-old man home from college for the Labor Day weekend has drowned in Lake Lanier.
A Gwinnett County Fire and Emergency Services spokesman Tommy Rutledge says the man's body was found about 8:26 p.m. Friday about 40 feet from the boat ramp in Buford.
Rutledge says crews from Gwinnett and Hall counties responded earlier Friday to a report of a Jet Ski circling in the lake with no operator. The victim's mother told authorities her son, whose name wasn't released, went to the lake to ski and that was the last time she saw him.
When his body was found, Rutledge says he was not wearing a life jacket. The life jacket and personal items were found with the Jet Ski.
The victim's name has not been released.