Student-Athlete uses her own money to make Christmas wishes come true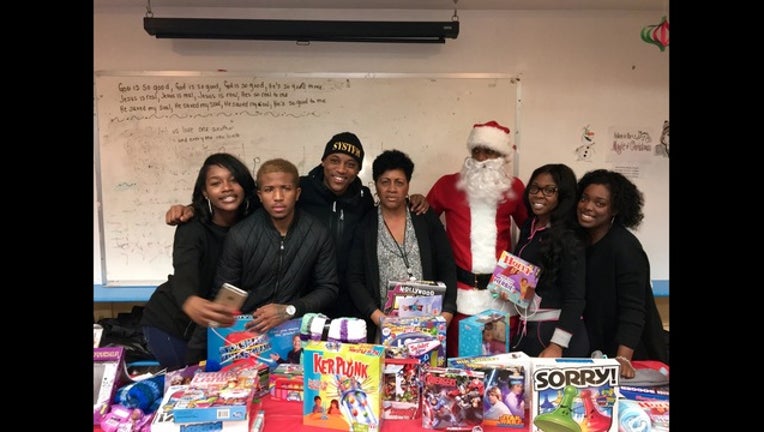 article
ATLANTA, Ga. -  
That's when she launched the Kelvin Wendell Sorrell, Sr. nonprofit organization in honor of her cousin who died of cancer. In addition to the Christmas toy giveaway, Danielle sponsors a yearly Thanksgiving Day dinner with all the trimmings and a back-to-school book bag giveaway. She also provides mentoring for at-risk children living in shelters.
"I love giving back, " said Veney. "It could have been me in a tough situation. I could have been in a shelter growing up, but I was blessed." 
Veney hopes to expand and grow her blessings to Atlanta. "Giving back is part of my game; and with God I have everything, without God I have nothing."
For more information on her charity events call 443-739-5831.