SpaceX launches first rocket since explosion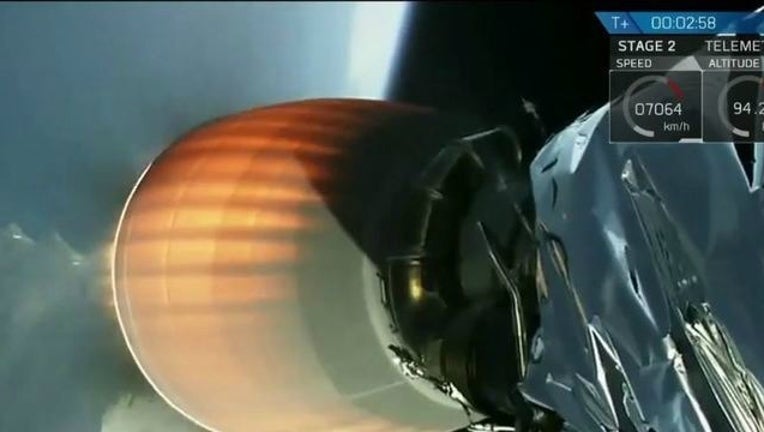 article
LOS ANGELES (AP) - SpaceX has launched a Falcon 9 rocket for the first time since a fireball engulfed a similar rocket on a Florida launch pad more than four months ago.
The two-stage rocket lifted off from Vandenberg Air Force Base, California, on Saturday morning to place 10 satellites into orbit for Iridium Communications Inc.
SpaceX officials believe they have identified all possible causes of the Sept. 1 accident and taken corrective action.
The return to flight is an important step for SpaceX, a California-based company that has about 70 launches in line, worth more than $10 billion.
SpaceX also intends to try to land the rocket's first stage on a barge in the Pacific Ocean south of Vandenberg about eight minutes after liftoff. It has had six previous successful landings.
NEXT ARTICLE: Trump responds to Lewis' illegitimate president comments