Sneiderman given permission to attend religious services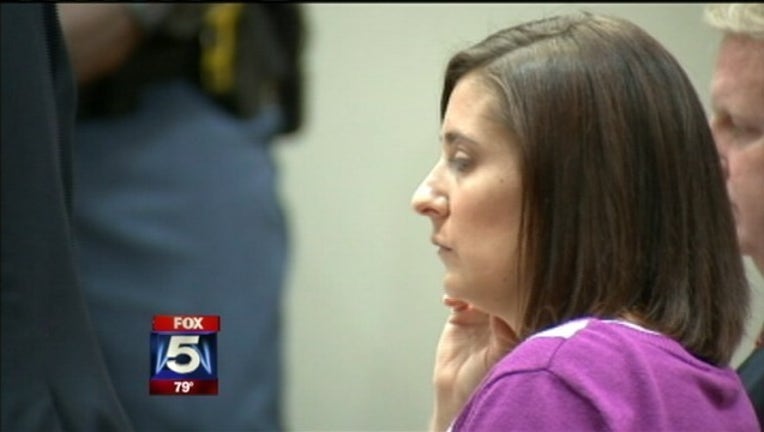 article
Accused killer Andrea Sneiderman will be allowed to attend religious services with her family.

In a hearing on Thursday in DeKalb County, the judge allowed changes to Sneiderman's bond conditions. She can go services at the synagogue close to her home but only has 15 minutes to get there and 15 minutes to return home.

The widow has been on house arrest since she bonded out of jail.

Prosecutors accuse Sneiderman of plotting to kill her husband, Rusty, with her former boss Hemy Neuman.
    
During a court hearing on Wednesday, her attorneys asked to unfreeze her financial assets, including a $2 million life insurance policy. A lawsuit filed by prosecutors in DeKalb County that sought to seize her assets was dismissed. However, a judge ordered Sneiderman's assets to remain frozen after another suit was filed in Fulton County.
    
She hasn't been able to touch that money since she was indicted on charges she conspired with her former boss, Hemy Neuman, in the murder of her husband Rusty in November 2010.