Small explosive devices tossed from vehicle in small SC town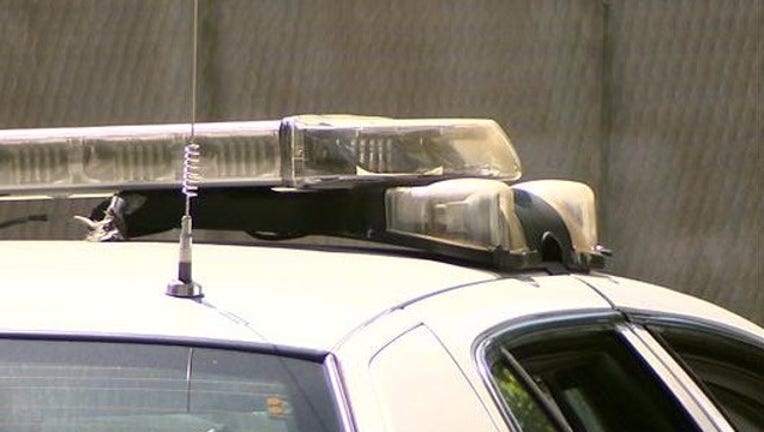 article
NEW ELLENTON, S.C. (AP) - A South Carolina sheriff says officers have found several small explosive devices that someone had lit and thrown out of a moving vehicle.
Aiken County Sheriff Michael Hunt said at a news conference Friday that three small fires have been started by the devices near New Ellenton, but no injuries or major property damage were reported.
Hunt says the small bombs are made out of plastic pipe with a fuse that must be lit.
Deputies say they arrested 31-year-old Michael Barnwell and charged him with eight counts of manufacturing a destructive device.
Investigators didn't give a motive. It wasn't known if he had a lawyer.
New Ellenton is 20 miles west of Augusta, Georgia, and is the gateway to the Savannah River Site where the U.S. once made nuclear weapons.