Sentencing in 2000 Cobb County fatal shooting of man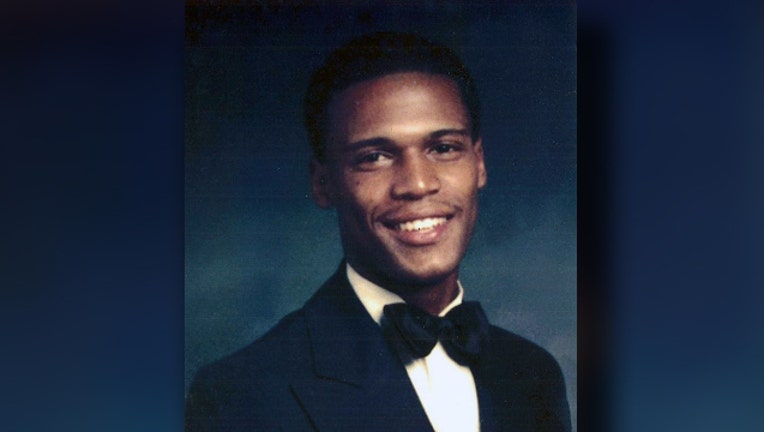 KENNESAW, Ga. (AP) — A man has been sentenced to life in prison in the 2000 shooting death of a Cobb County hotel worker.
Media outlets report that on Tuesday, 34-year-old James Lorenzo Randolph was sentenced to life in prison plus 35 years for the killing of 36-year-old Rodney Castlin more than 15 years earlier.
In December 2000, Randolph and another man robbed the Wingate Inn in Kennesaw. The men stole a few hundred dollars and shot Castlin in the chest before fleeing. Castlin died from his injuries.
The case remained unsolved for nearly 14 years. Investigators periodically ran a fingerprint found at the crime scene through a Georgia database, but never found any matches.
In 2012, the fingerprint was run through a national database, and Randolph was identified as a match.
Randolph apologized to the Castlin family Tuesday in court.