UPDATE: Search over for Appling Ridge man who disappeared from park
FORSYTH COUNTY - The Forsyth County Sheriff's Office has announced that the "active search for the missing person has been resolved." No other information was given but they also posted on Facebook that their Criminal Investigations Unit remains on the scene.
ORIGINAL STORY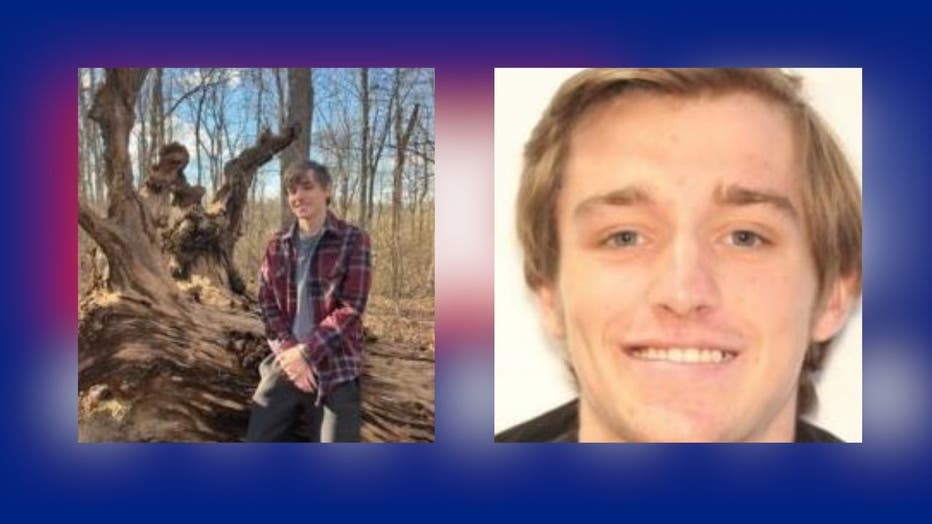 A man named Joseph Conner Barkie is missing from Appling Ridge.  (Forsyth County Sheriff's Office)
The search is underway for Joseph Conner Barkie who went missing on March 30 from his home in Appling Ridge. According to authorities, Joseph left a note saying he was going to Windermere Park located at 3355 Windermere Parkway, and he entered the park in a black Acura ILX at 3:31 PM.
Upon investigation, the vehicle was found in the parking lot of Windermere Park, but Barkie was nowhere to be found. A search operation was conducted throughout the park and the surrounding wooded areas, but it was unsuccessful. The search resumed Friday morning. 
Barkie goes by the name Conner instead of Joseph and is described as 5-feet 9-inches tall and weighs approximately 150 pounds. He has shaggy brown hair and blue eyes. Authorities are urging anyone with information regarding his whereabouts to contact 911 immediately.
The case is currently under investigation, and the authorities are asking for the public's assistance in finding bARKIE. Updates will be provided as the investigation progresses.