SB Ga. 400 reopens after deadly crash in Forsyth County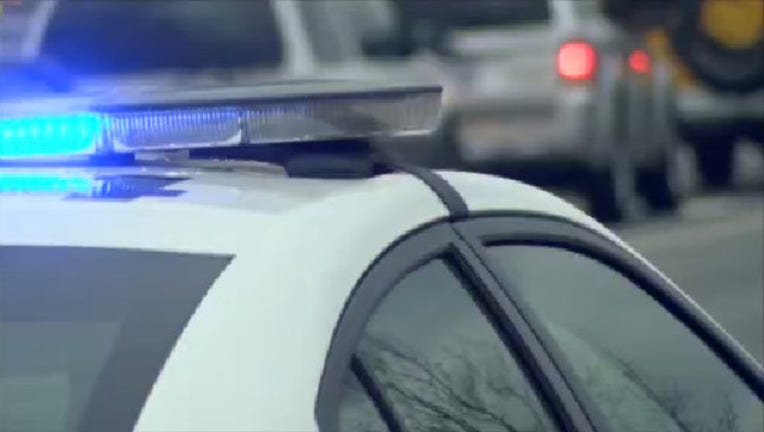 article
FORSYTH COUNTY, Ga. - The southbound lanes of Georgia 400 in Forsyth County have reopened after a deadly crash Saturday morning.
Forsyth County Fire says the crash occurred around 6 a.m., and involved two dump trucks and two cars. One person inside of a dump truck was killed and three people in other vehicles were injured, officials said.
According to the Forsyth County Sheriff's Office, the wreck happened north of the exit 15, Bald Ridge Marina Road. The wreck cause major traffic delays in the area.
No further details about the fatal crash were made available at this time.