Savannah renting St. Patrick's Day parking spaces in advance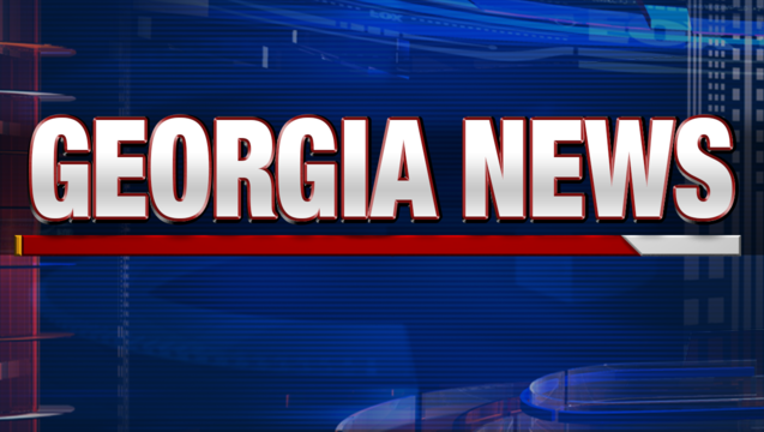 SAVANNAH, Ga. (AP) - Visitors planning to celebrate St. Patrick's Day in Savannah won't need the luck of the Irish to find parking - if they're willing to pay City Hall for a space in advance.
Savannah officials said in a news release that 351 parking spaces in city-owned parking lots downtown can be reserved for the St. Patrick's festival period starting Monday. While the parade itself falls on March 17, spaces can be reserved over a four-day period starting March 16.
Reserved parking spaces cost $20 per day. They can be rented through the city's Mobility and Parking Services office.
Savannah has long been known for hosting the South's largest St. Patrick's Day celebration. The 2017 parade falls on Friday, which typically attracts larger crowds than midweek celebrations.