Savannah man injures 4 family members in domestic stabbing attack, police say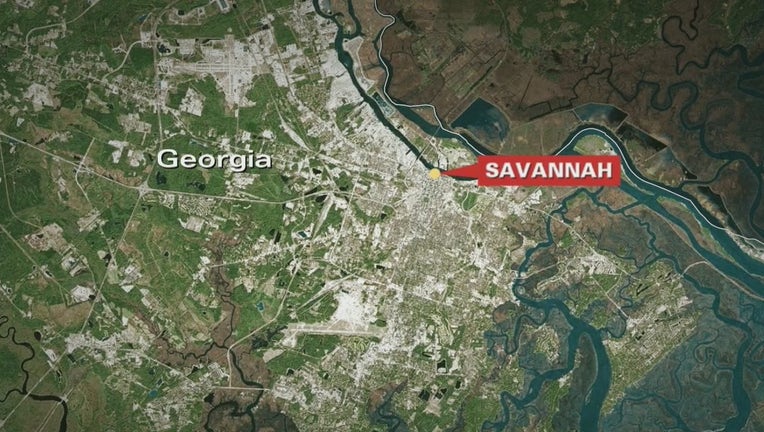 SAVANNAH, Ga. - Police in Savannah said a man stabbed his four family members and was injured himself during a domestic incident at his home in Savannah. 
Roger Hendrix, 31, was arrested one count each of making terroristic threats, simple battery, cruelty to children, and four counts of aggravated assault.
Officers were called out a little before 7:30 p.m. Thursday to a home in the 1900 block of Delesseps Avenue. Savannah police said officers arrived at the scene to find four people between the ages of 38 and 65, wounded from the attack.
According to investigators, Hendrix stabbed one of the victims and the remaining people involved were injured while trying to disarm him.
All five were rushed to an area hospital for treatment, with at least one in serious condition. All five are expected to survive their injuries.
Video from the scene shows officers surrounding a home that was roped off by crime scene tape.
The names of the victims were not yet released.
While police said the stabbing was domestic in nature, they have not released an exact motive. They said the stabbing remains under investigation.
The Associated Press contributed to this report