Sandy Springs revises false alarm ordinance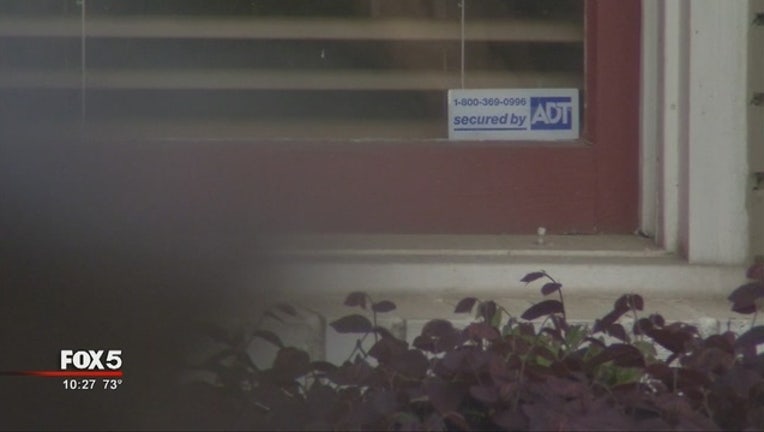 article
SANDY SPRINGS, Ga. - Alarm companies are now required to give police proof that a criminal has broken into a home before calling 911.
That new measure was approved by the Sandy Springs City Council Tuesday.
According to the ordinance, alarm companies will need to provide "verification through audio, video, or in-person confirmation on alarm activations".
City officials hope it will cut down on false or accidental calls, which they said are currently draining public safety resources.