Man arrested in fatal triple shooting in Rockdale County home
ROCKDALE COUNTY, Ga. - Three people are dead, and a suspect was taken into custody following a shooting at a Rockdale County home early Monday morning.
The Rockdale County Sheriff's Office has confirmed with FOX 5 that deputies responded to reports of gunfire at around 12:10 a.m. in the Honey Creek subdivision of Conyers, Ga. They spent the rest of the morning combing the scene for evidence.
21-year-old Jailon Gray is behind bars at the Rockdale County Jail charged with felony murder and aggravated assault.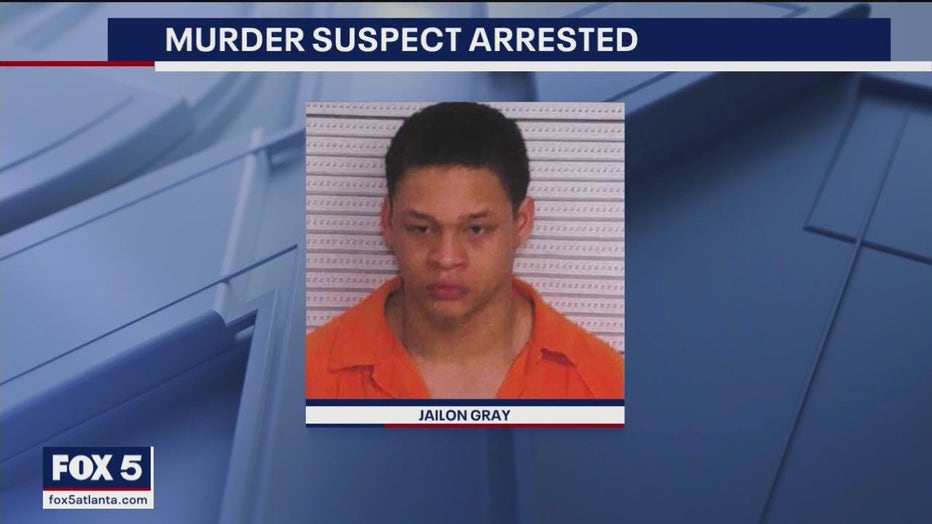 Sheriff's officials say he shot and killed a 17-year-old girl, a 50-year-old woman and 51-year-old man at the home on the 3700 block of Sugar Creek Lane.
The victims and suspect lived together at the home.
Investigators aren't saying how they know each other, but neighbors told FOX 5 the victims were the suspect's parents and younger sister. The suspect was still on scene when deputies arrived and was taken into custody.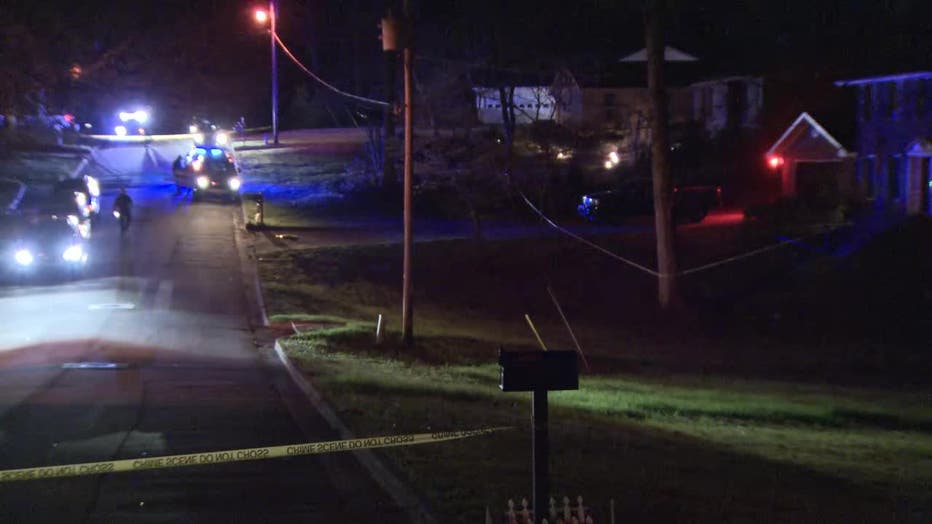 Neighbor Lenard Williams said his daughter and the teen victim were schoolmates at Heritage High School.
"I think the family has been here about four or five years," neighbor Lenard Williams said. "Just a real bad situation all the way around."
Heritage High School officials issued a statement:
"Rockdale County Public Schools and Heritage High School are deeply saddened by the loss of one of our students. Our thoughts and condolences go out to the student's family and friends."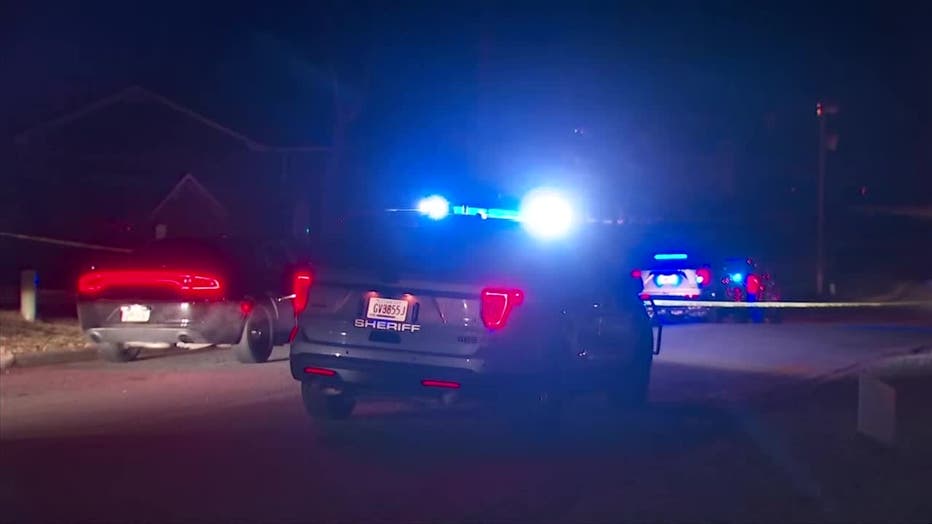 Betty Maddox Battle runs a homicide support group for grieving relatives. She stopped by the house to offer assistance to the victims' loved ones.
"I know what it is like to lose a son to gun violence," Battle said. "We are here to provide resources for this family and let the family know they don't have to go through this alone."
If you have any information that could help with the investigation, contact the Rockdale County Sheriff's Office.